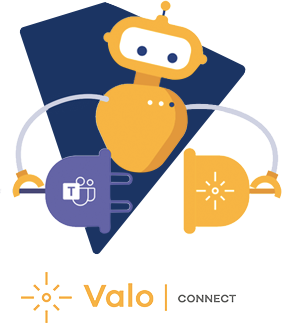 The place where digital tools come together under one roof.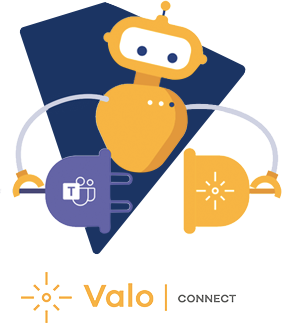 Valo Connect
is much more than just having the intranet within Teams. Here you can host information, favorite websites, file sites and more in a single place.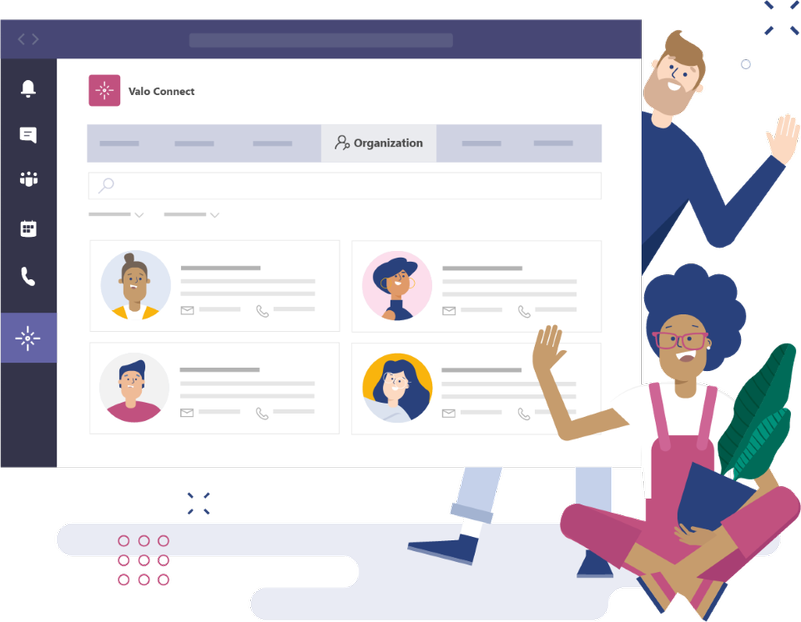 Reasons to
include Valo Connect
Build your dream workspace.
Simplify the digital experience for your associates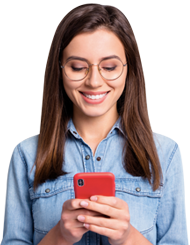 Want to learn more about Valo Connect?