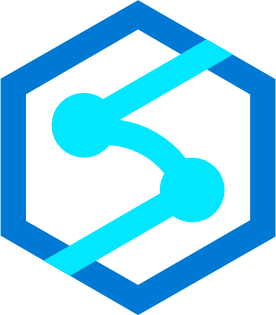 At the limit with your data
Take advantage of an unlimited analysis service that allows you to obtain conclusions with unmatched speed
Most outstanding features
Offer insights from all your data like big data analytics systems
Break down data barriers and analyze data from business and operational applications.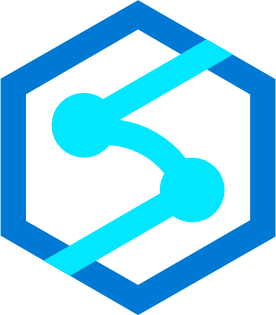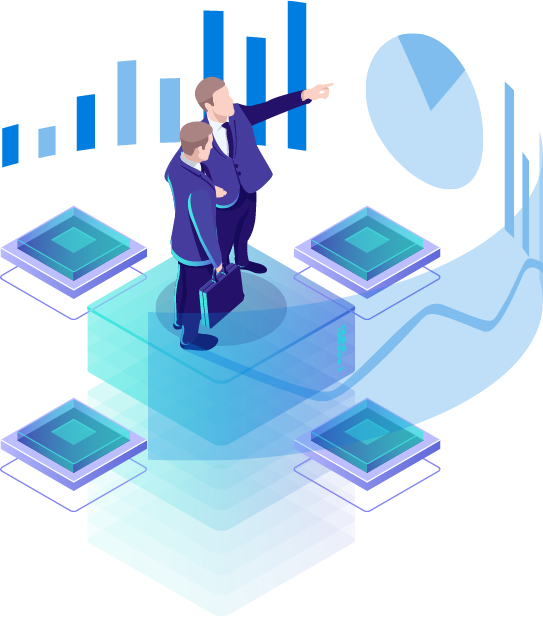 Conclusions
very effective
Extend insights from all your data and apply machine learning models
Protect data with the most advanced security and privacy features on the market.

MORE ABOUT
Azure Synapse Analytics
Azure Synapse Analytics is a unified analytics platform that brings together data integration, enterprise data warehousing, and big data analytics. It gives you the freedom to query data on your terms, using serverless or dedicated options, at scale. Azure Synapse brings these worlds together with a unified experience to ingest, explore, prepare, transform, manage, and serve data for immediate BI and machine learning needs.
We will send you more information