We are co-creators of solutions
that are born from mutual trust between clients, collaborators, partners and associates.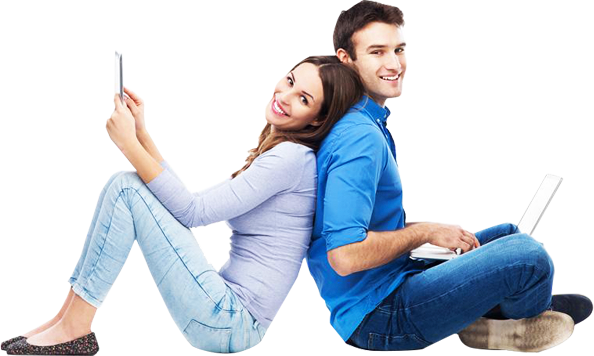 – You are passionate about solving problems through technology.
– You think beyond borders.
– You are a curious and exploratory person.
– It motivates you to learn from different industries.
– You consider yourself versatile and want to acquire new knowledge.
– You define how far you want to go in your work and personal development.
– You find opportunities in problems.

Work in a fast growing company, where people are the center.

Constant training, so you can become an expert

Complementary health insurance

Unlimited growth, you define how far you want to go
Do you want to know more about our process?