Clouds for industry are spaces that bring together the best of Microsoft platforms to deliver business solutions tailored to the challenges of each sector.
Each cloud is focused on creating unique and innovative experiences to solve the challenges of employees and also meet the needs of customers in those industries.
The Microsoft Cloud:

Powering daily life around the planet
Meet the Microsoft Cloud, which securely stores, processes and manages data within one of the largest interconnected networks in the world.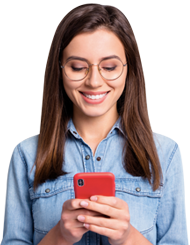 We customize the clouds of Microsoft tailored to your challenges
Companies that
trusted us