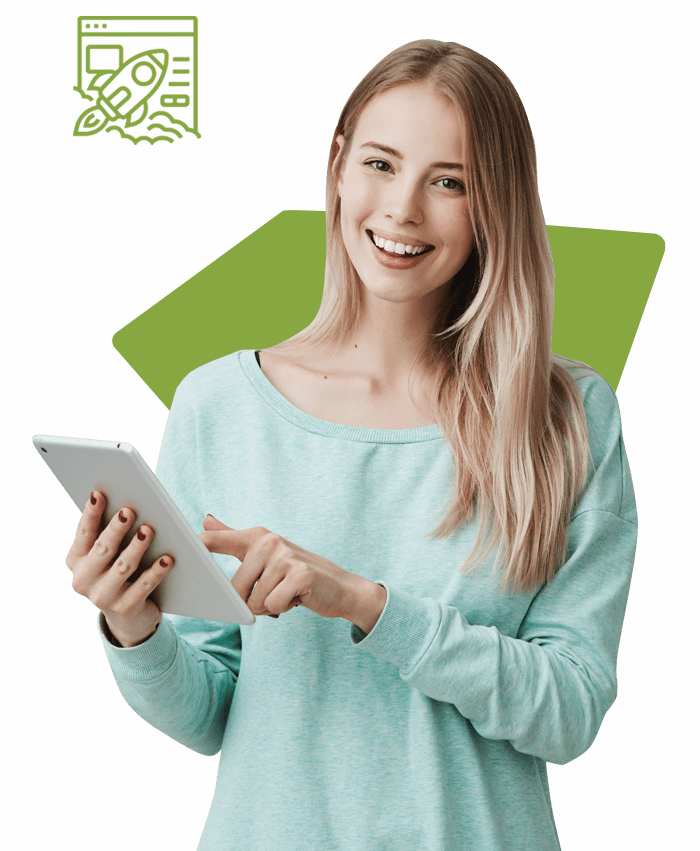 We accompany you in your digital transformation process, so that you can focus especially on the business, taking care of the availability of applications by providing management services of technology and Cloud systems of the organization.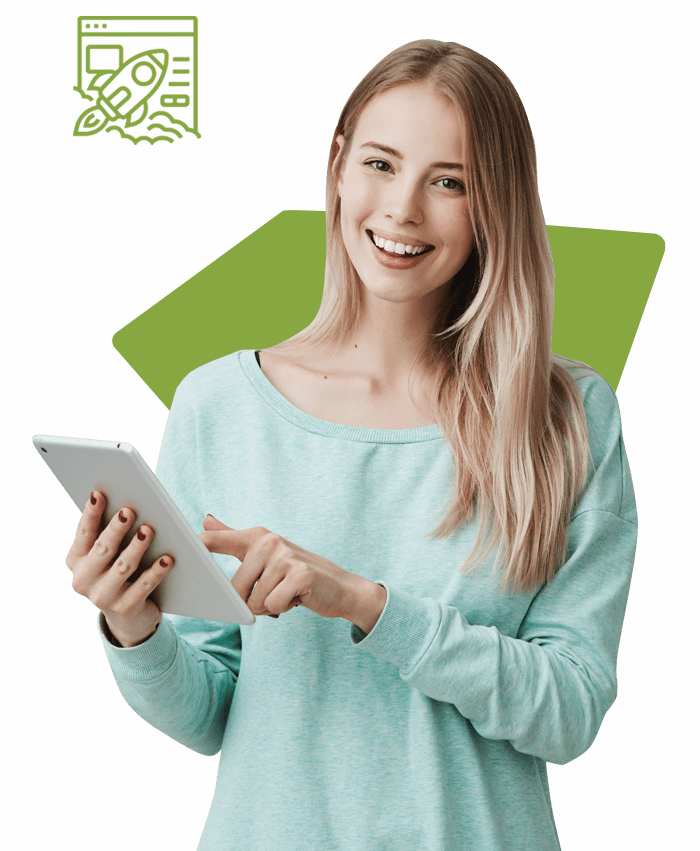 We have extensive experience to deliver a proactive service that includes automations, monitoring, evaluations and predictive maintenance; operational support with incident resolution managed through a help desk and we also address new requirements thanks to our evolutionary support, which will allow you to have an updated technological platform.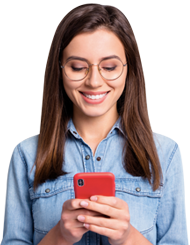 Start focusing on your business, while our experts manage the technology.
Our value ecosystem delivers
https://arkanosoft.com/solutions/consulting/
https://arkanosoft.com/solutions/managed-services/
https://arkanosoft.com/solutions/platform-implementation/
https://arkanosoft.com/solutions/development-services/
https://arkanosoft.com/solutions/training/
https://arkanosoft.com/solutions/valo/