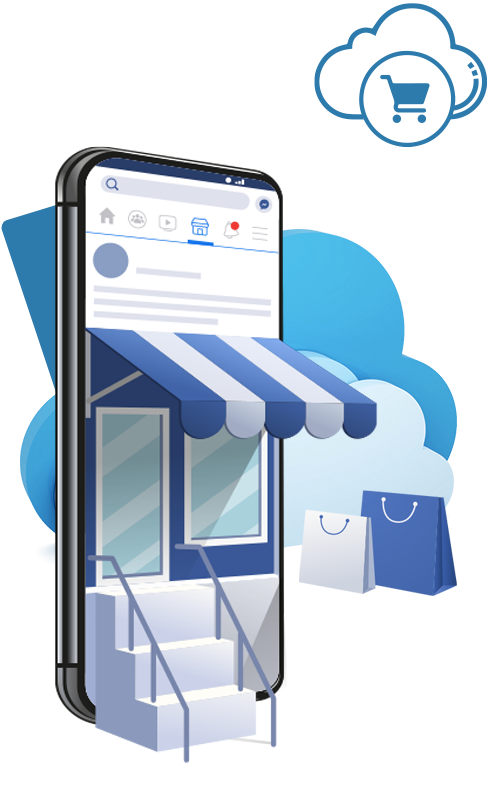 Microsoft Cloud
for Retail
Deliver seamless experiences across the shopper journey.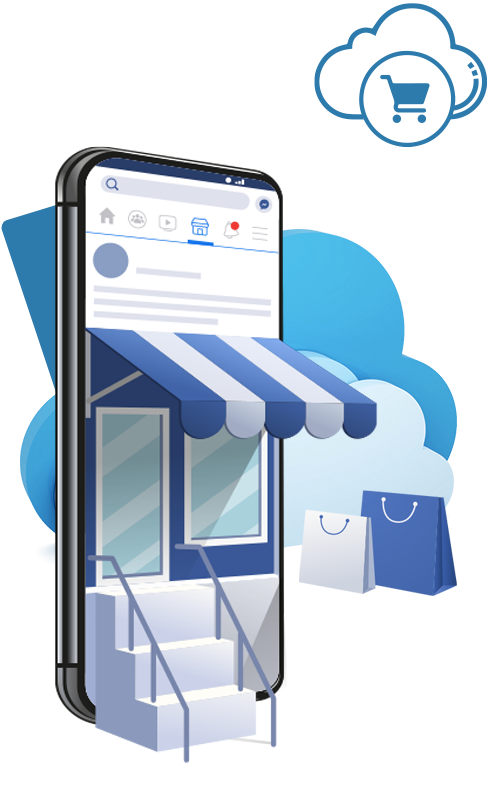 Microsoft Cloud for Retail brings together different data sources across the retail value chain and uniquely connects experiences across the end-to-end shopper journey through a set of capabilities that deliver more relevant personalized experiences and operational excellence for sustained profitability.
The Microsoft Cloud:

Powering daily life around the planet.
Meet the Microsoft Cloud, which securely stores, processes and manages data within one of the largest interconnected networks in the world.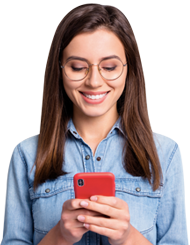 We customize the clouds of Microsoft tailored to your challenges