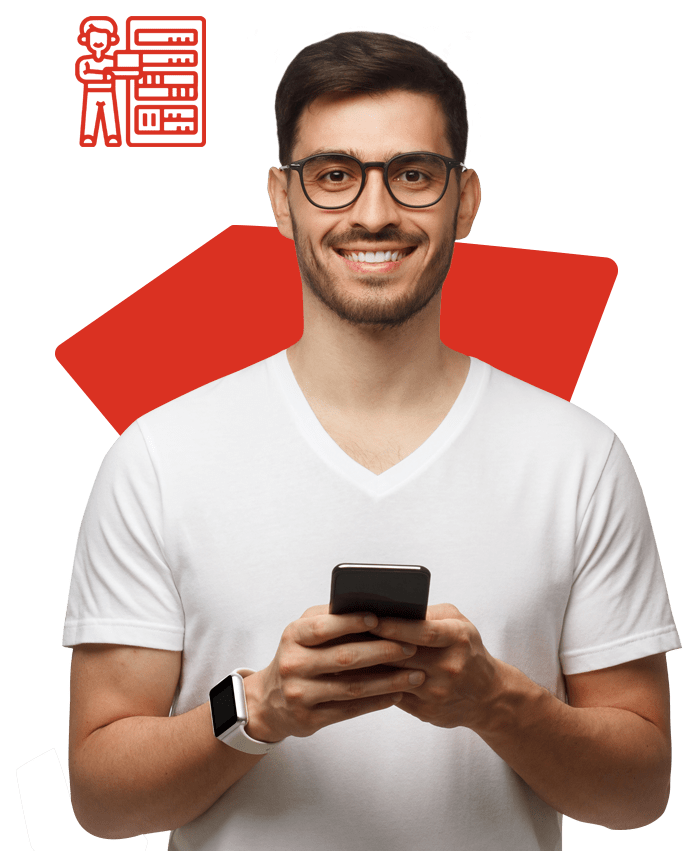 There are several options available to address the various challenges that an industry or sector may face by utilizing purpose-built technological platforms. Our specialization in Microsoft's cloud platform (Azure, Dynamics 365, and Microsoft 365) allows us to seamlessly integrate the most appropriate platform for each challenge.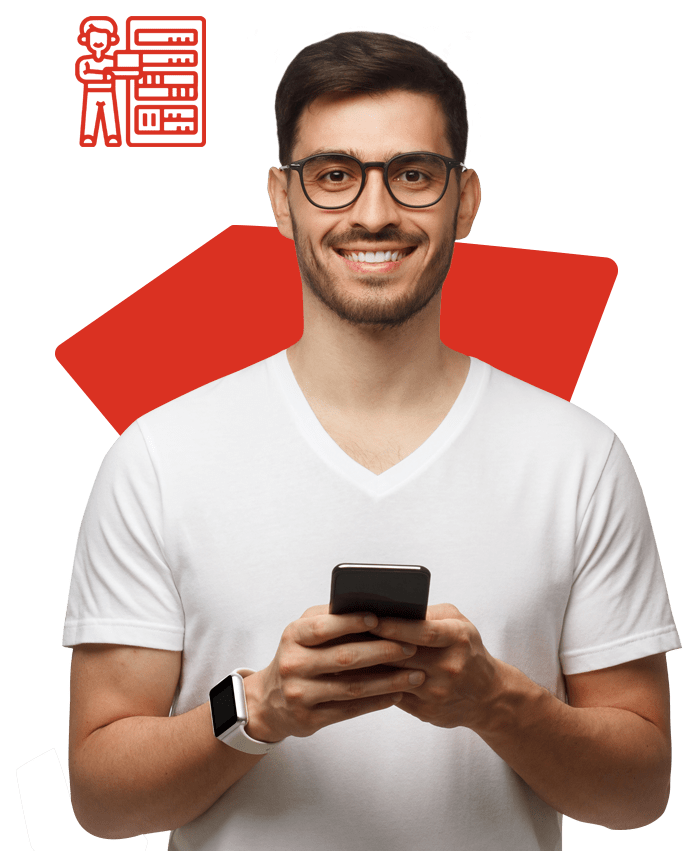 We co-create workspaces that adapt to today's multicultural challenges and new ways of working, coexisting with face-to-face, remote and hybrid scenarios.
We have more than 15 years of experience transforming businesses, both from the associate's and the client's perspective. We provide platforms adjusted to your specific challenges so you can advance and scale in your business quickly.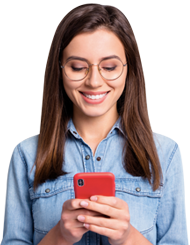 Reinvent your business with us.
Our value ecosystem delivers
https://arkanosoft.com/solutions/consulting/
https://arkanosoft.com/solutions/managed-services/
https://arkanosoft.com/solutions/platform-implementation/
https://arkanosoft.com/solutions/development-services/
https://arkanosoft.com/solutions/training/
https://arkanosoft.com/solutions/valo/