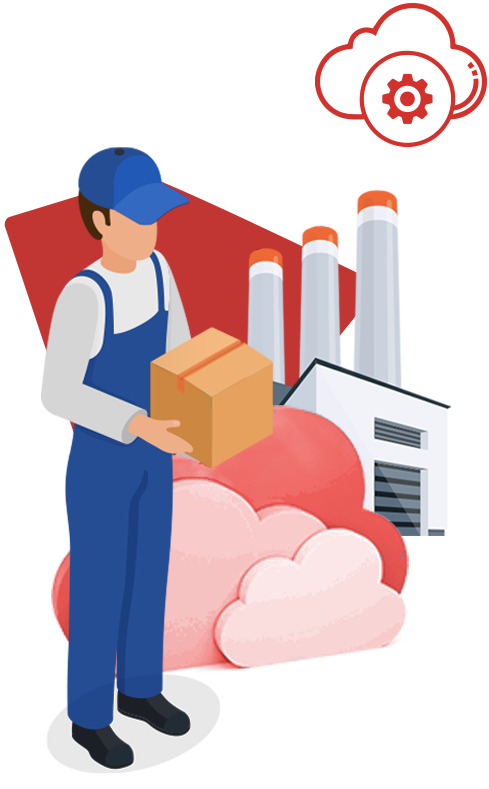 Microsoft Cloud
for Manufacturing
Manufacture a sustainable future now.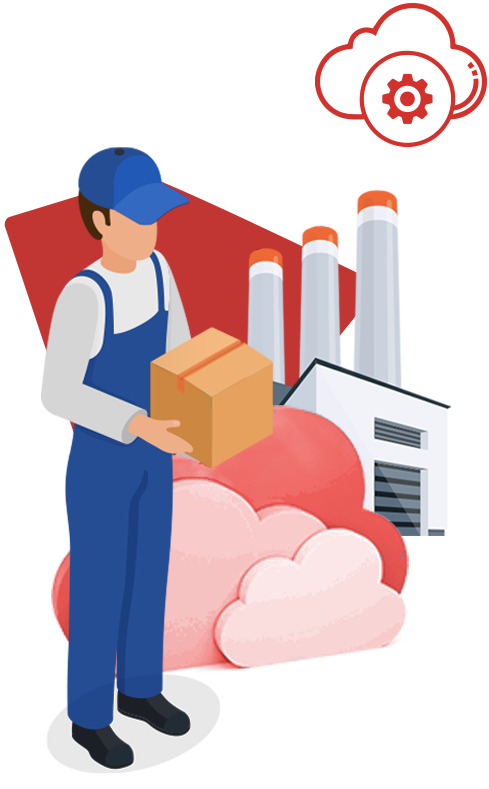 Microsoft Cloud for Manufacturing is designed to deliver capabilities that support the core processes and requirements of the industry. These end-to-end manufacturing cloud solutions include released and new capabilities that help securely connect people, assets, workflow, and business processes, empowering organizations to be more resilient.
The Microsoft Cloud:

Powering daily life around the planet.
Meet the Microsoft Cloud, which securely stores, processes and manages data within one of the largest interconnected networks in the world.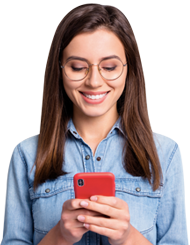 We customize the clouds of Microsoft tailored to your challenges