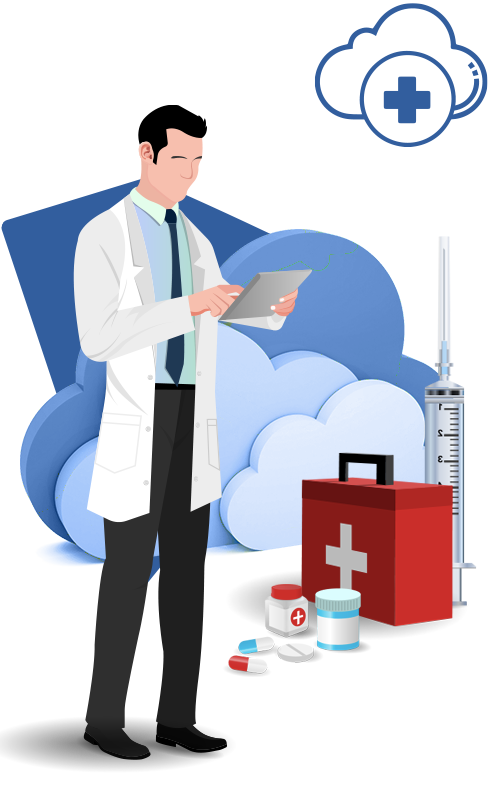 Microsoft Cloud
for Health
Transform the healthcare journey.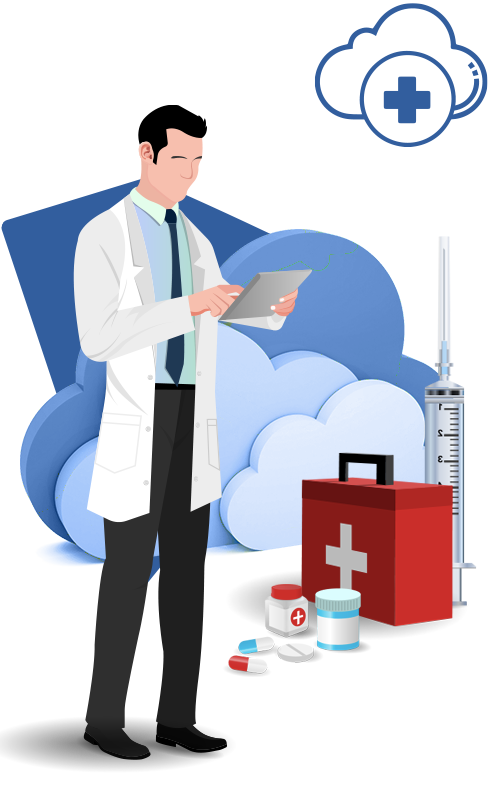 Microsoft Cloud for Healthcare provides capabilities to manage health data at scale and make it easier for healthcare organizations to improve the patient experience, coordinate care, and drive operational efficiency, while helping support security, compliance, and interoperability of health data.
The Microsoft Cloud:

Powering daily life around the planet.
Meet the Microsoft Cloud, which securely stores, processes and manages data within one of the largest interconnected networks in the world.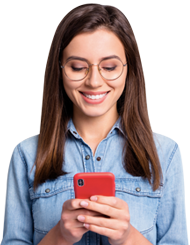 We customize the clouds of Microsoft tailored to your challenges