We participate in the growth of your business, rethinking the processes of your organization to modernize them, making them more efficient and scalable through the use of technology focused on your business.
Make your teams achieve their maximum performance with unified processes, relationships and data.
We jointly assess your business challenges to guide you through a discovery process to evaluate, inspire, propose and implement business solutions that fit your challenges.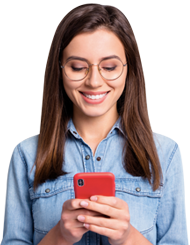 Need help reaching your full potential?
Our value ecosystem delivers
https://arkanosoft.com/solutions/consulting/
https://arkanosoft.com/solutions/managed-services/
https://arkanosoft.com/solutions/platform-implementation/
https://arkanosoft.com/solutions/development-services/
https://arkanosoft.com/solutions/training/
https://arkanosoft.com/solutions/valo/