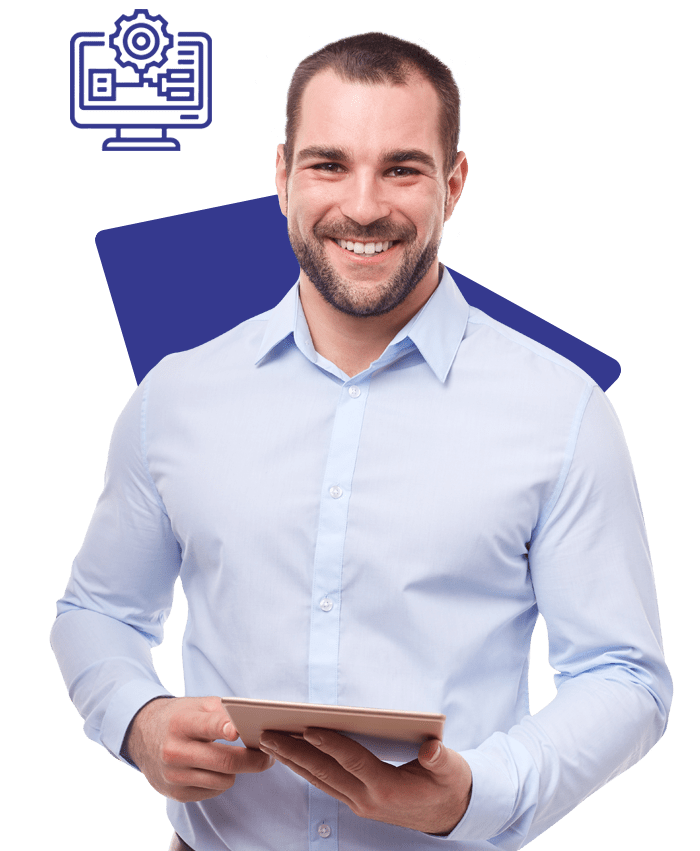 We turn digital projects into reality. Without losing sight of business objectives, we execute digital solutions that accompany and enhance the process of your organization.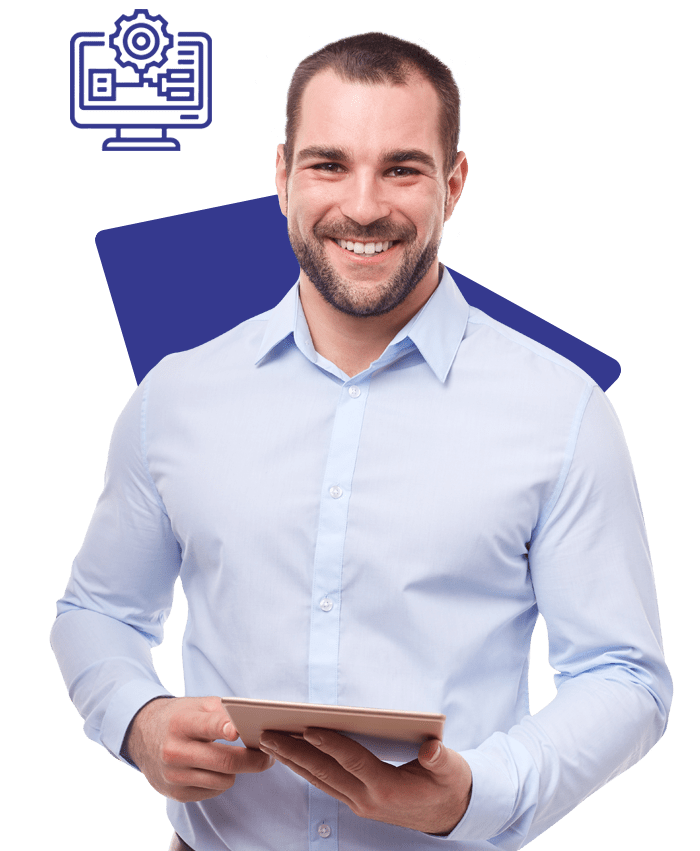 Make your teams achieve their maximum performance with unified processes, relationships and data.
We jointly assess your business challenges to guide you through a discovery process to evaluate, inspire, propose and implement business solutions that fit your challenges.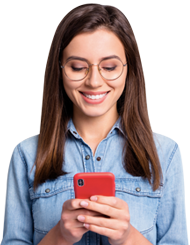 Need help reaching your full potential?
Our value ecosystem delivers
https://arkanosoft.com/solutions/consulting/
https://arkanosoft.com/solutions/managed-services/
https://arkanosoft.com/solutions/platform-implementation/
https://arkanosoft.com/solutions/development-services/
https://arkanosoft.com/solutions/training/
https://arkanosoft.com/solutions/valo/