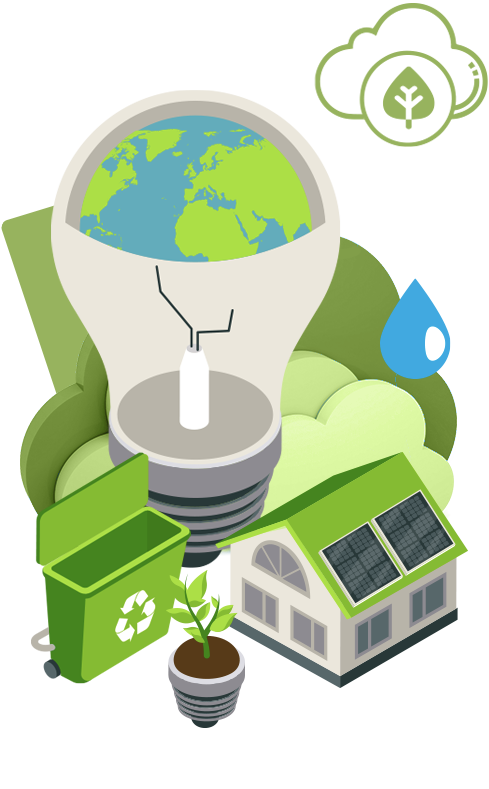 Microsoft Cloud
for Sustainability
Accelerate your sustainability journey.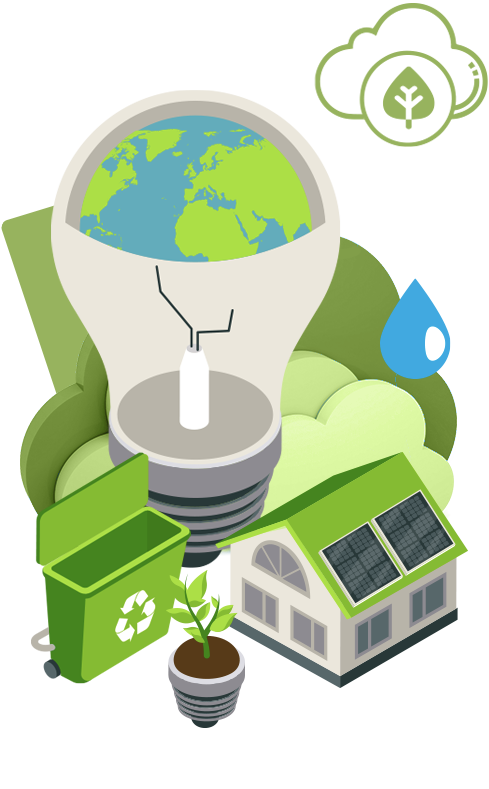 Microsoft Cloud for Sustainability is an extensible software-as-a-service solution that helps you record, report, and reduce your organization's environmental impact through automated data connections and actionable insights.
The Microsoft Cloud:

Powering daily life around the planet.
Meet the Microsoft Cloud, which securely stores, processes and manages data within one of the largest interconnected networks in the world.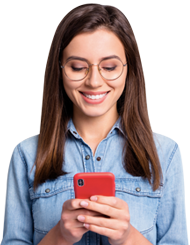 We customize the clouds of Microsoft tailored to your challenges