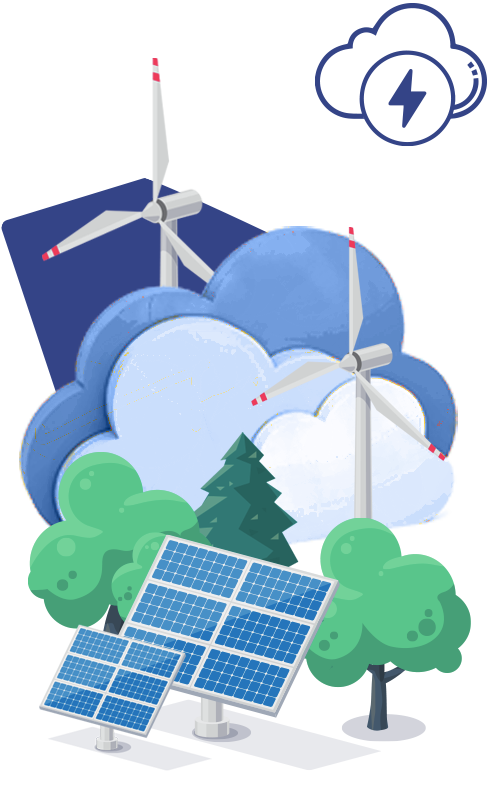 Microsoft Cloud
for Energy
Intelligent energy for a sustainable future.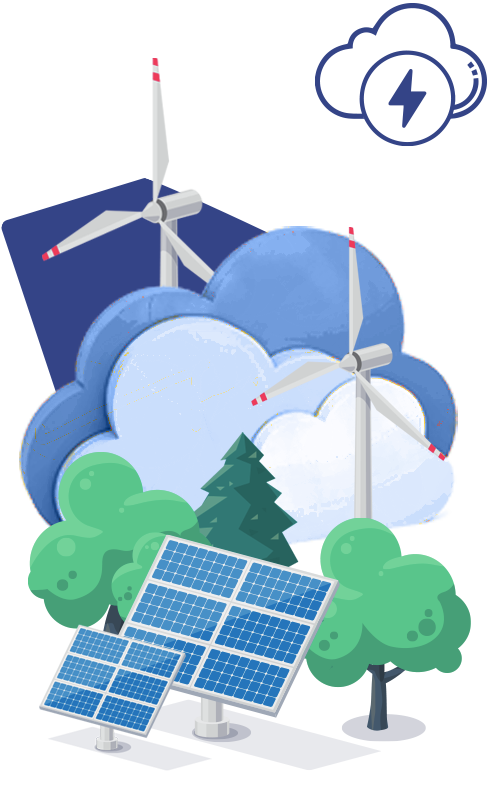 Transform the energy value chain, creating better customer outcomes as a sustainable energy operator and service provider.
The Microsoft Cloud:

Powering daily life around the planet.
Meet the Microsoft Cloud, which securely stores, processes and manages data within one of the largest interconnected networks in the world.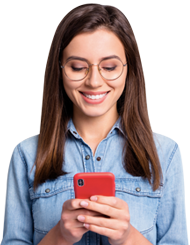 We customize the clouds of Microsoft tailored to your challenges