More user-friendly

financial reports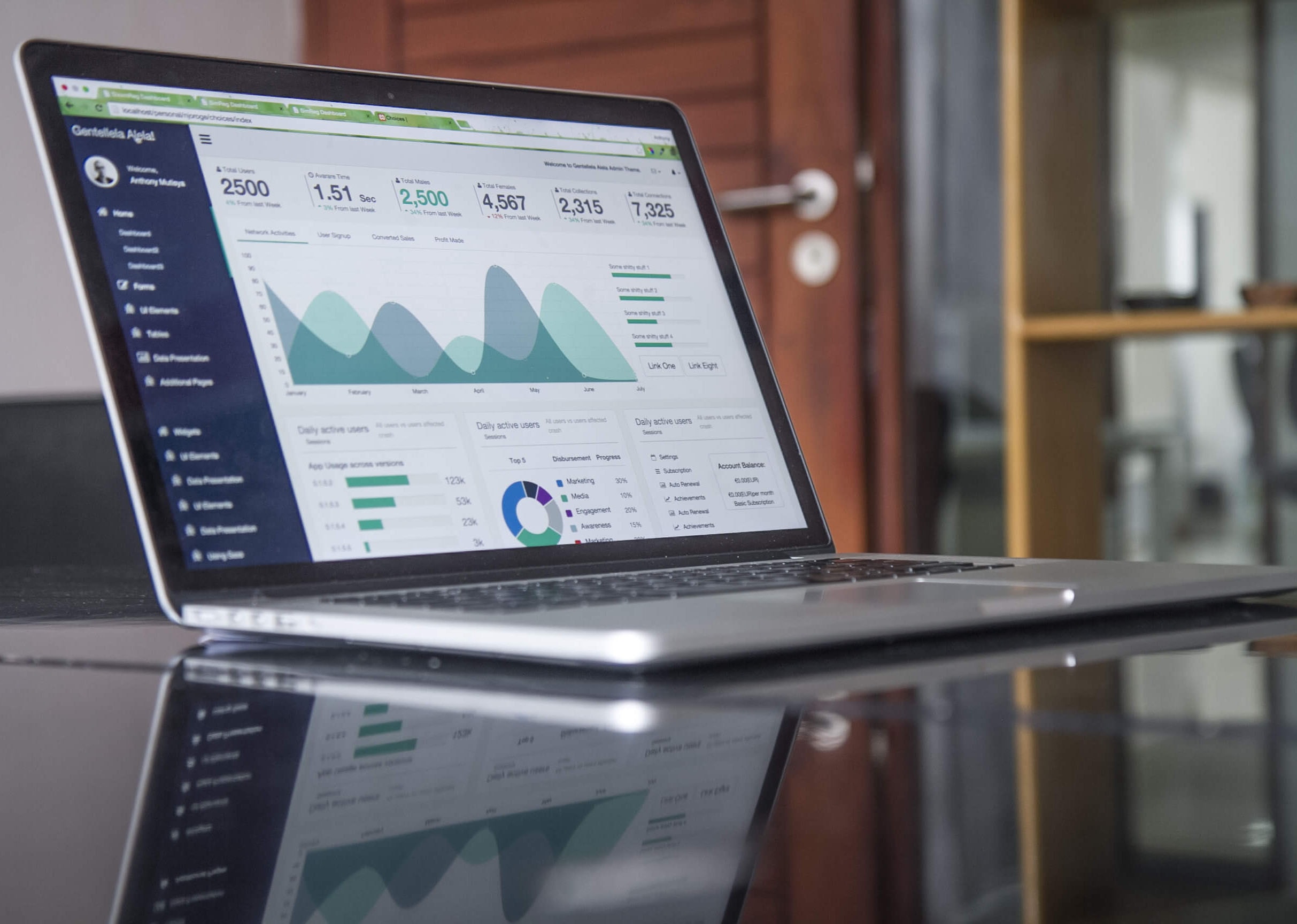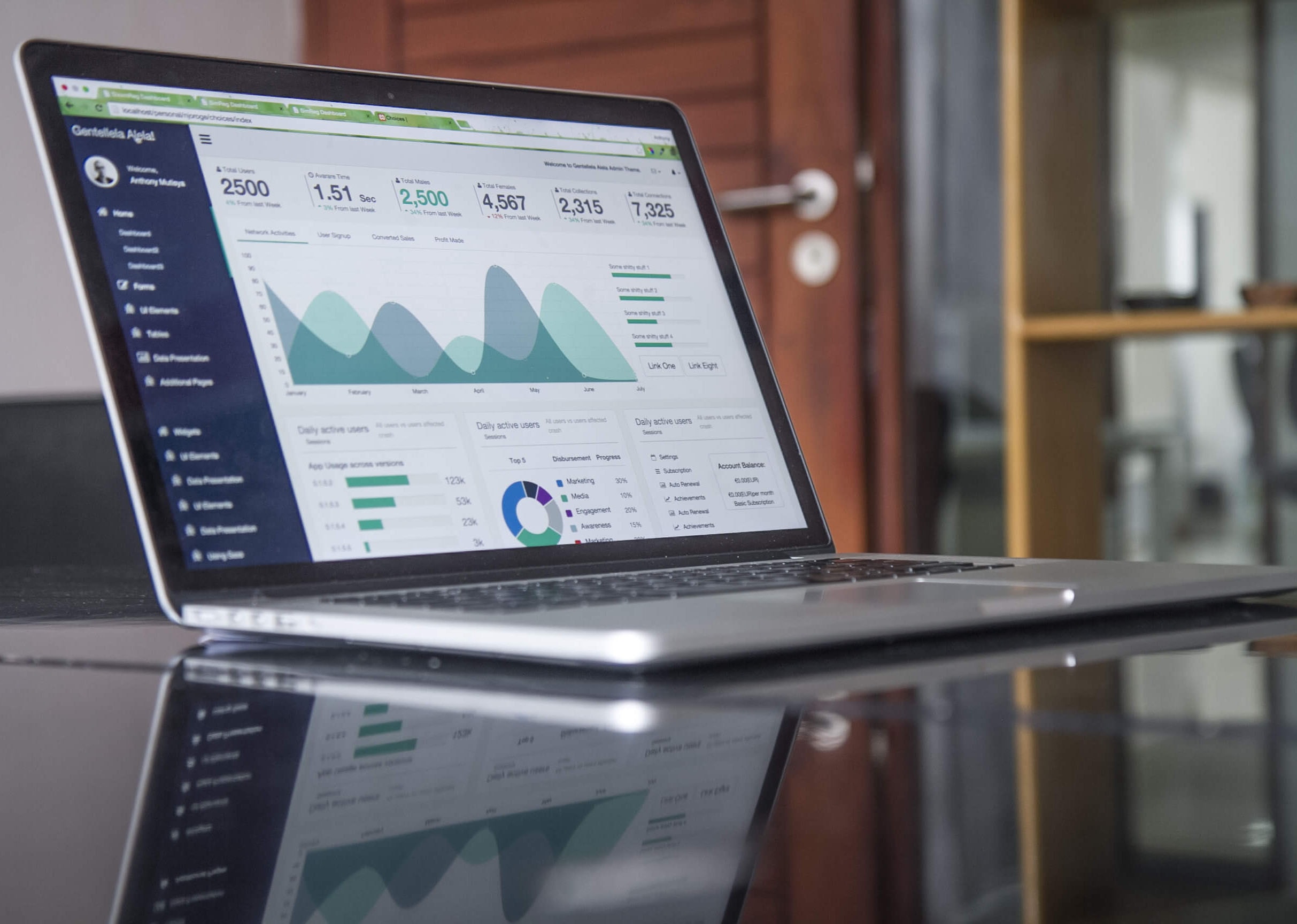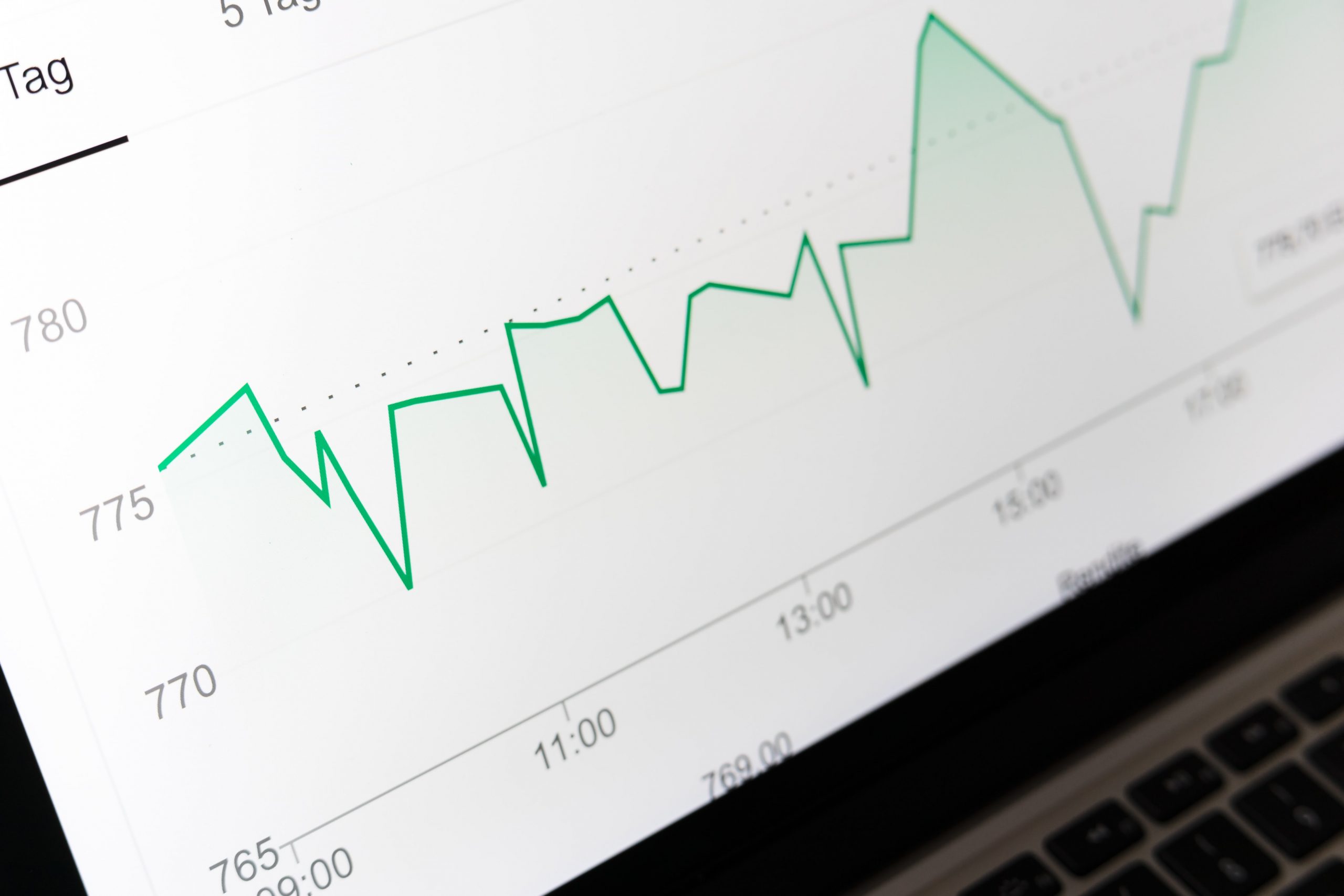 MDD is a Swiss company in the financial sector that provides the ability to create reports to companies listed on the stock exchange in order to deliver them to regulatory bodies, shareholders and other stakeholders through its MDD Platform. These reports are generated in XBRL (Extensive Business Reporting Language), based on XML, which allows the interoperability and analysis of financial information. Reports can be generated in XBRL, iXBRL (XBRL embedded in HTML) format, PDF files with which quarterly or annual books are generated, or HTML files that allow to understand the data in a user-friendly manner without technical knowledge.
Client MDD, already had a previous version of the system, which had certain limitations, the most complex being the lack of ease of use for the end user, which made it difficult for its clients to use the system. As a result of this limitation, high costs were generated because many man-hours were needed to generate a new report, which could amount to several weeks of work for the generation of an annual report, for example.
The previous system was built on a Documentum database and another MS SQL Server, a service layer implemented in .NET (http services and windows services), and a presentation layer developed in Silverlight. In turn, the system interacted with Adobe InDesign, the Layout was generated to map the content managed by the system with frames and finally generate the report in PDF format.
In order to improve the system, Arkano helped MDD to achieve the goals of improving the system and making it usable by any user.
"Arkano mitigated our problems in a truly professional manner."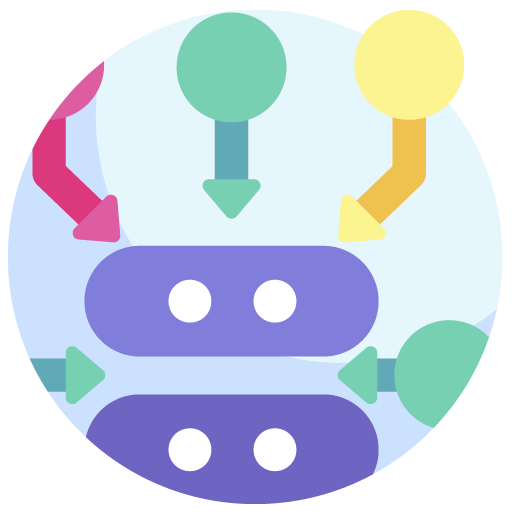 Unification of the database engines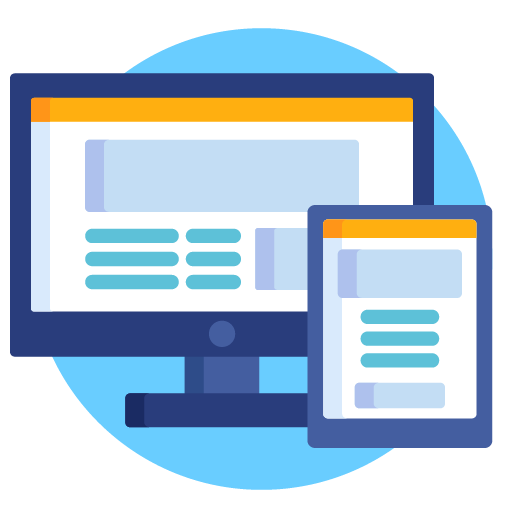 Improving the system's usability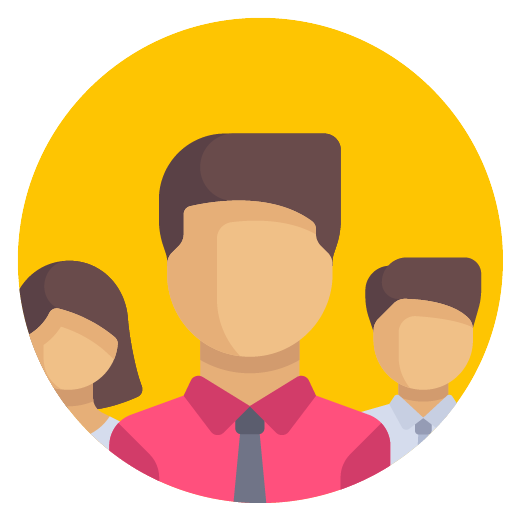 Having a system usable by non-technical users.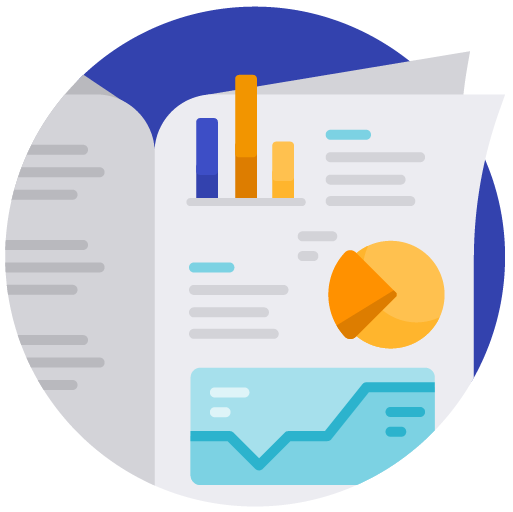 Decrease in man-hours spent on report generation.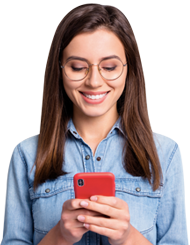 Ready to work on your next project with us?