The essence of being

more communicated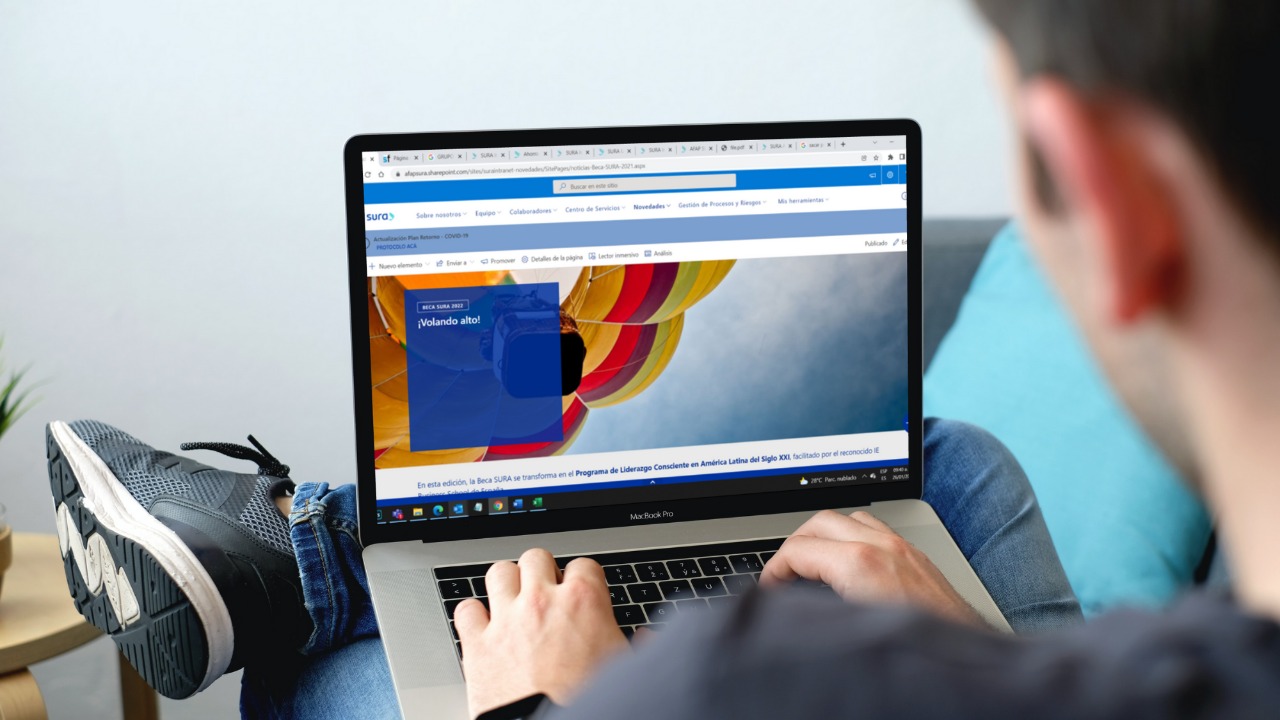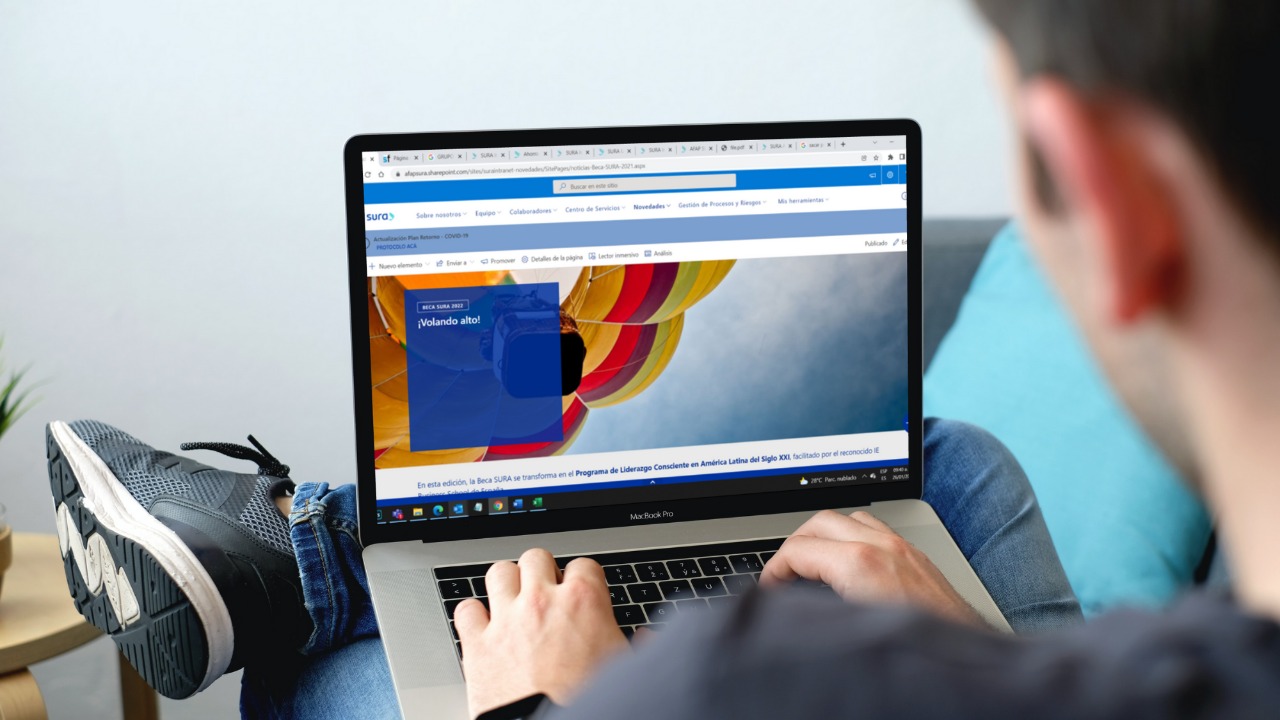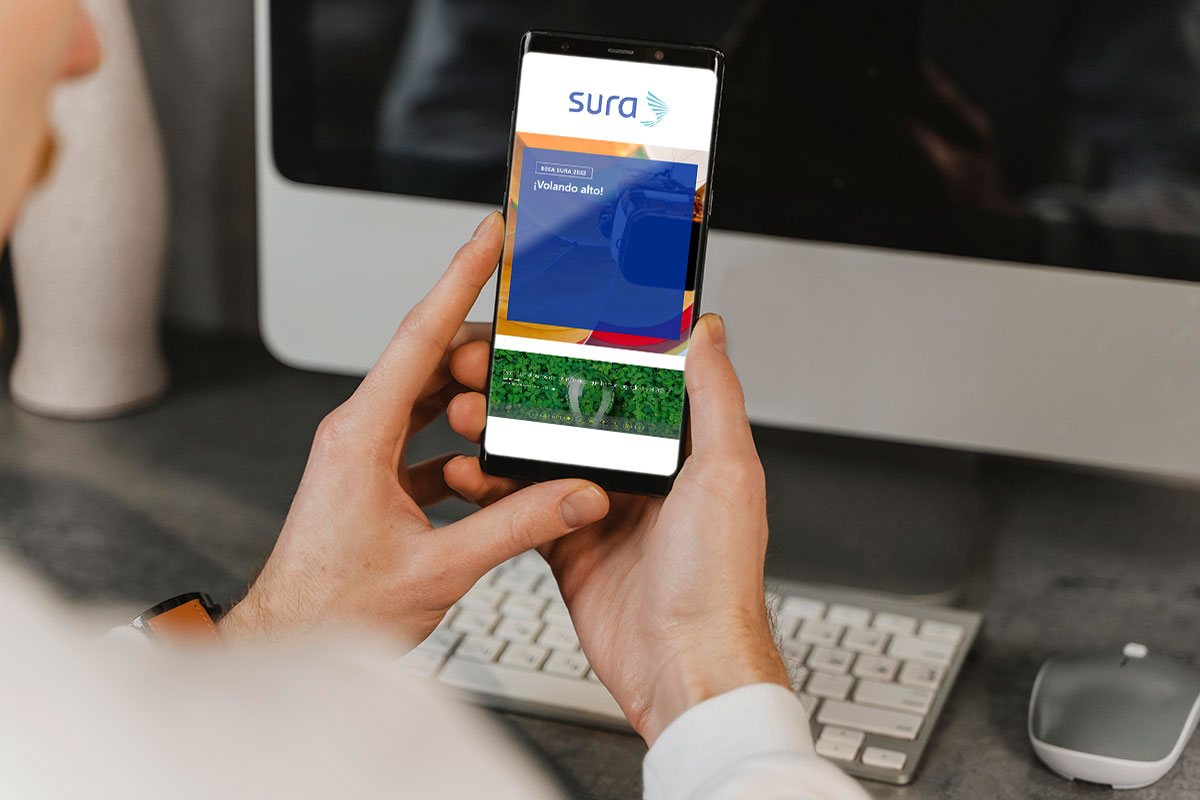 SURA had an intranet that did not really reflect the full potential of internal communications for its headquarters in Uruguay (SURA Asset Management), it was not friendly with the nearly 170 associates that make up its team, nor with the content administrators, who depended on the technology area to incorporate information.
It was then when the Talent Management area realized they need to implement a digital communication tool, which would allow them to be closer to people and make a leap in the quality and visualization of content, which was previously managed mainly through email.
Thus, in conjunction with the IT area began a work of data collection and search for a solution that could take their internal communications to the next level. It is in this search that from Arkano we offer them the Valo Intranet solution to cover their requirements.
SURA has been working for about a year with the intranet as its new communication channel, exploring the full potential of the tool at content, users and collaboration level and has had very good results, they continue to build the habit step by step. Today, in addition to being a place where they can find relevant news, the intranet has become a digital space where they can find large libraries of information and documents, services such as direct links to tools for daily use, celebrating people who have birthdays and sending important communications through pop-up alarms. Additionally, the intranet has become a space for different areas of the company to request important communications, being its requesters the people who most promote and interact with the content, achieving a virtuous communicational ecosystem that amplifies the content within the organization through the tagging of users, reactions, among others.
"In a pandemic situation it was necessary more than ever to communicate more and better, we needed to be close to the associates through a tool that allowed us to have a greater interaction, without a doubt it was a great challenge."
"I can't imagine today not having the intranet, since it is a digital communication space where the collaborators will find everything they need for the day, with a great potential for collaboration, it is undoubtedly a road we are still traveling and that will allow us to continue growing."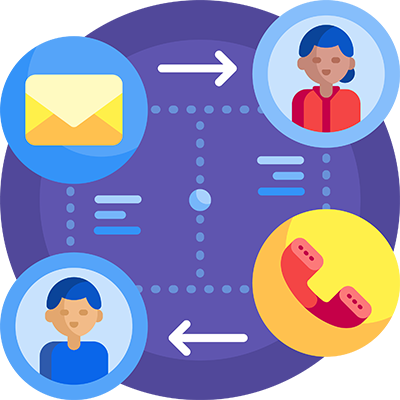 Centralization of internal communication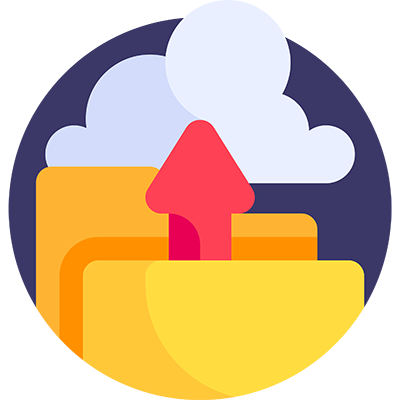 Creation of a content library where all users can access.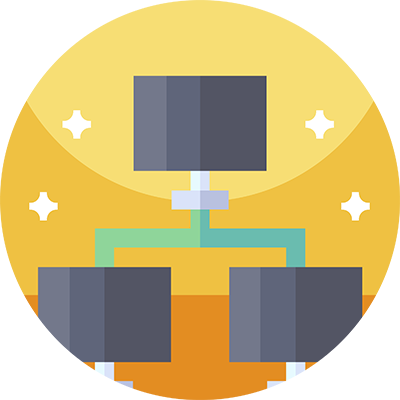 Use of the intranet in the On boarding process.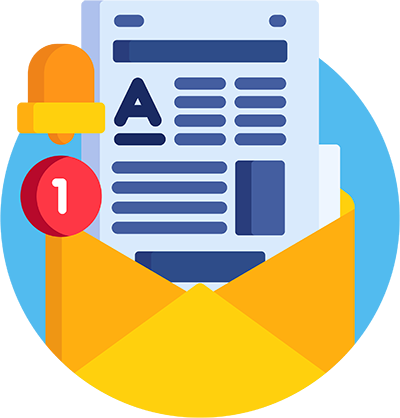 Communicate news in an attractive way, with a very visual and interactive aesthetic through photos, links, timer, attached documents, among others.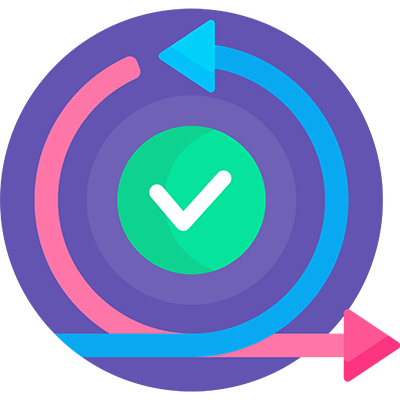 Stop using e-mail to send communications, making them more agile.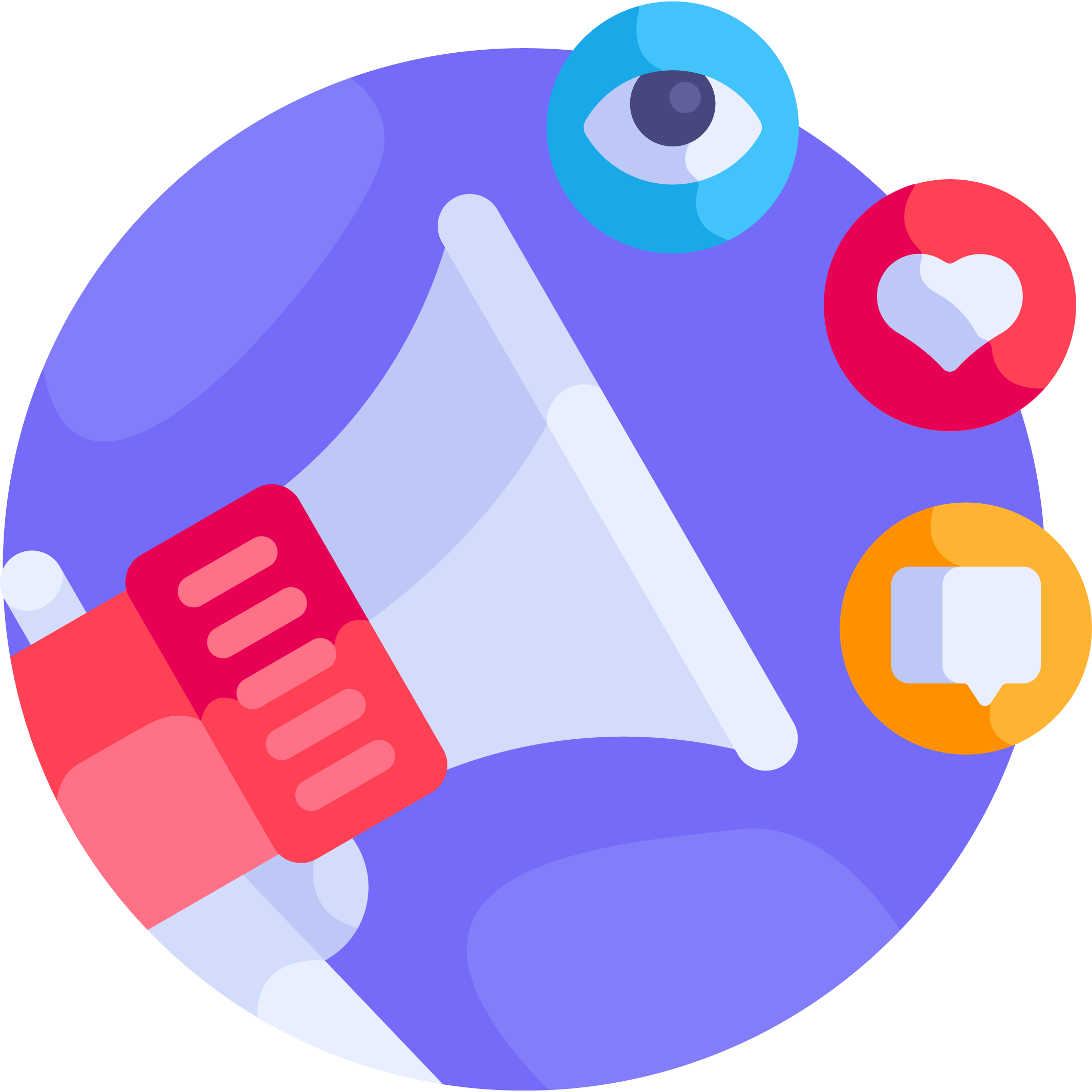 Improving general communication so that people know what the company and teams are up to.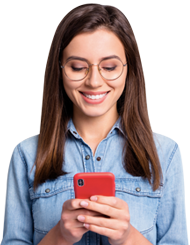 Ready to work on your next project with us?