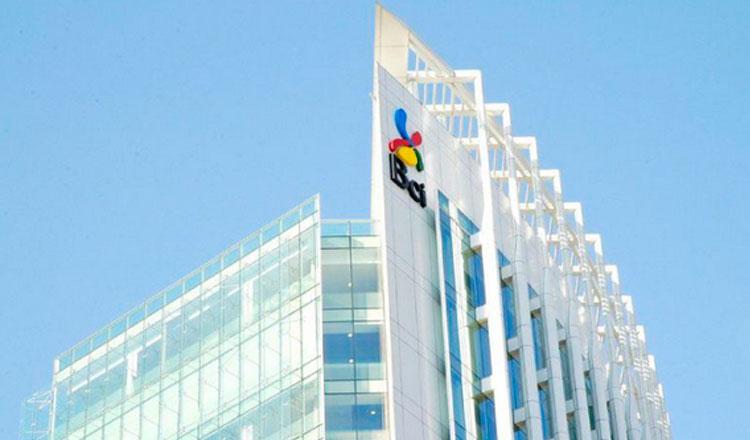 Banco de Crédito e Inversiones (BCI) is a Chilean bank with over 100
years of presence in the country's financial market. It offers banking and
financial services to individuals, companies, and public entities, including
checking accounts, credit cards, loans, investments, and insurance. BCI also
has an international presence in Peru and Colombia.
BCI has decided to modernize and make its data platform more efficient by moving its entire infrastructure from Cloudera to Microsoft Azure. This decision is in line with BCI's innovative banking DNA and its strategy of data-driven decision-making.
BCI's solution involved migrating their data processes from Cloudera to Microsoft Azure. The critical business processes developed in Scala and Shell scripts required precise orchestration and monitoring. Azure Data Factory (ADF) was used to facilitate simple and intuitive development, with a monitoring and event control console, for orchestration. The platform's scalability and performance were enhanced by Azure Databricks, which processed data at each stage of refinement under the Delta Lake framework. The migration resulted in greater scalability, performance, and functionality, enabling BCI to implement more advanced solutions in its business. Other benefits included cost savings, ease of process migration, high adoption by the BCI development team, and a focus on code-free data transformations. The solution allowed the democratization of data, unifying information for use across the organization and enabling synchronization of information across Microsoft data centers for low to high availability access.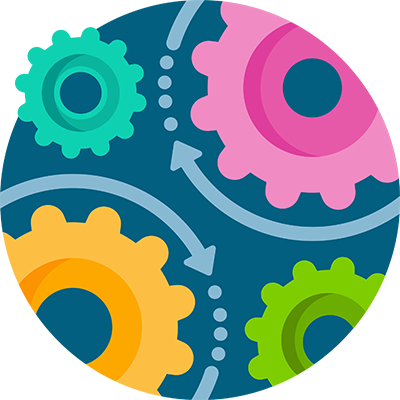 The migration from Cloudera to Microsoft Azure had a positive impact on both BCI's customers and employees.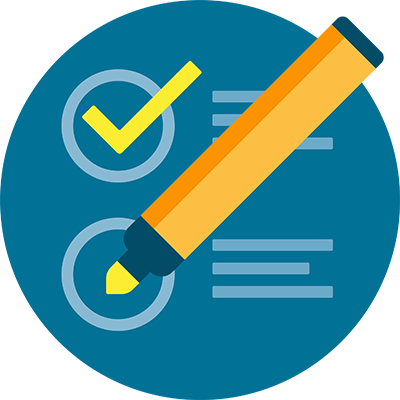 At the customer level, this project allowed BCI to provide more efficient and effective customer service and enabled faster and more accurate decision-making. At the employee level, it led to more streamlined operations and increased productivity and efficiency.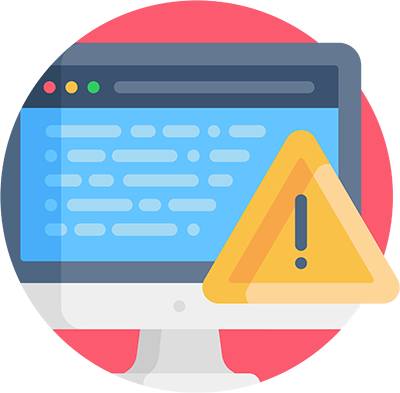 Overall, the migration had a positive impact on BCI's operations, resulting in improved customer service and empowered employees.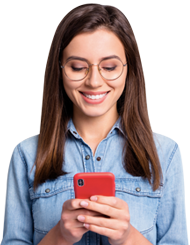 Ready to work on your next project with us?