Expanding the data model

to measure its contribution to the development of the region and the country.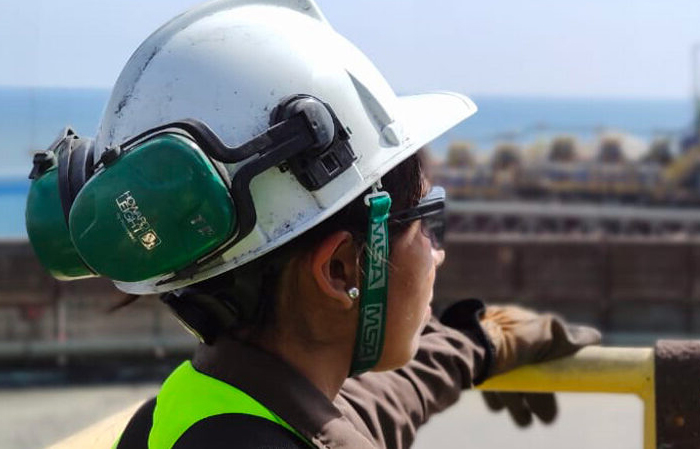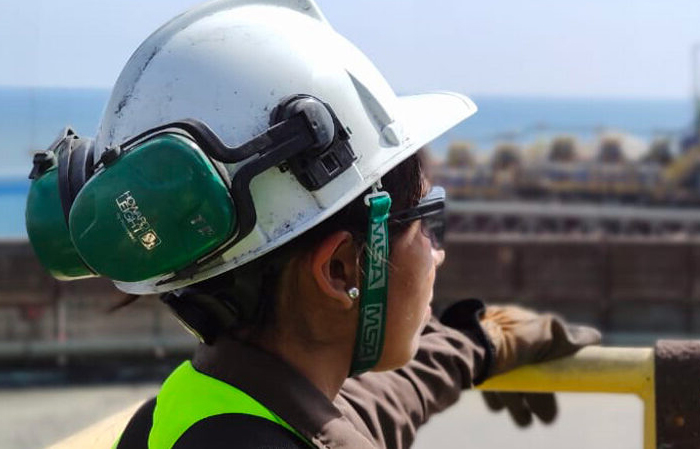 Compañía Minera Doña Inés de Collahuasi is the second largest copper producer in the world and one of the top five molybdenum producers in Chile. Fine copper production in 2021 was 630 thousand tons. Its industrial facilities and deposits are located in Rosario and Ujina, Pica, Tarapacá Region. The concentrator plant is also located in the Ujina sector, from where a 203 km long ore pipeline system begins, through which the copper concentrate is transported to the Collahuasi Maritime Terminal. From this site, located in Punta Patache, 65 km south of the city of Iquique, the products are shipped to international markets. The molybdenum and concentrate filtering plants are also located here.
For Collahuasi it is important to create value for all its stakeholders, including the society of which it is a part. Collahuasi has been a key driver of economic activity in the Tarapacá region, with a strong focus on development and spending on local suppliers. In order to measure its economic contribution to the region quickly and simply, Collahuasi's Contracts and Procurement Management needed to expand its data model to generate reports with automatically updated information, as this previously had to be done manually from different unconnected data sources.
To meet the information that Collahuasi needed, it was necessary to incorporate new tables to expand the model and make available new data for the creation of reports and indicators by the Contracts and Procurement Management.
The data incorporated into the model, allowed the generation of reports on spending on service contracts, purchase orders for goods and other transactions by type of supplier (local, non-local and mixed) and generating area, for a period of time.
"We still have a lot of work ahead for our reporting system to expand to reach all the processes we want to manage, but I am sure that thanks to the internalization that Arkano's team did in the existing data model, we can count again on their support in a faster, more accurate and even more competitive prices".
Through Arkano's support in this data model expansion process, we achieved: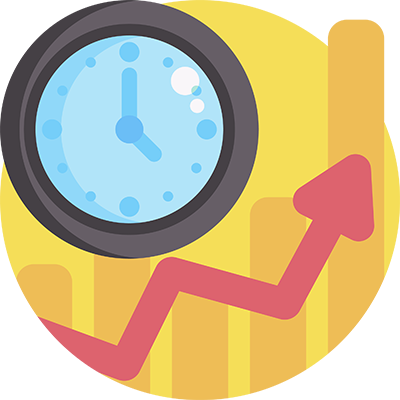 Increased productivity of the Contracts and Procurement team, through the reduction of time and effort in the creation of reports.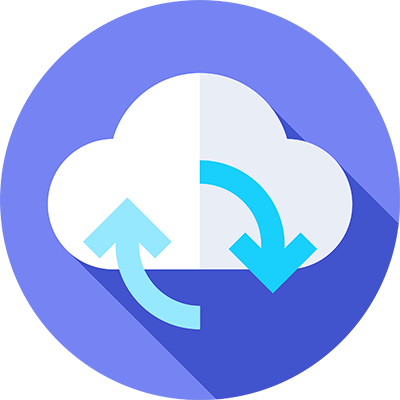 Having updated information in real time.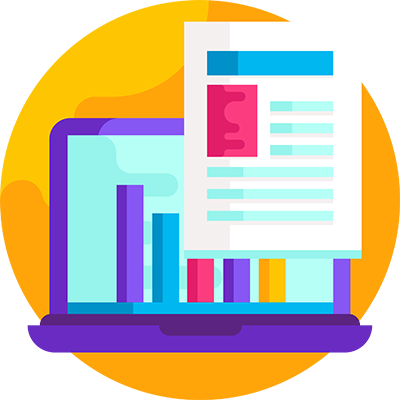 Making available data that was previously outside the model, allowing the creation of new reports as management identifies new indicators to be measured.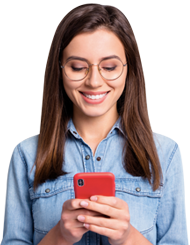 Ready to work on your next project with us?