Aligning the

company's corporate communication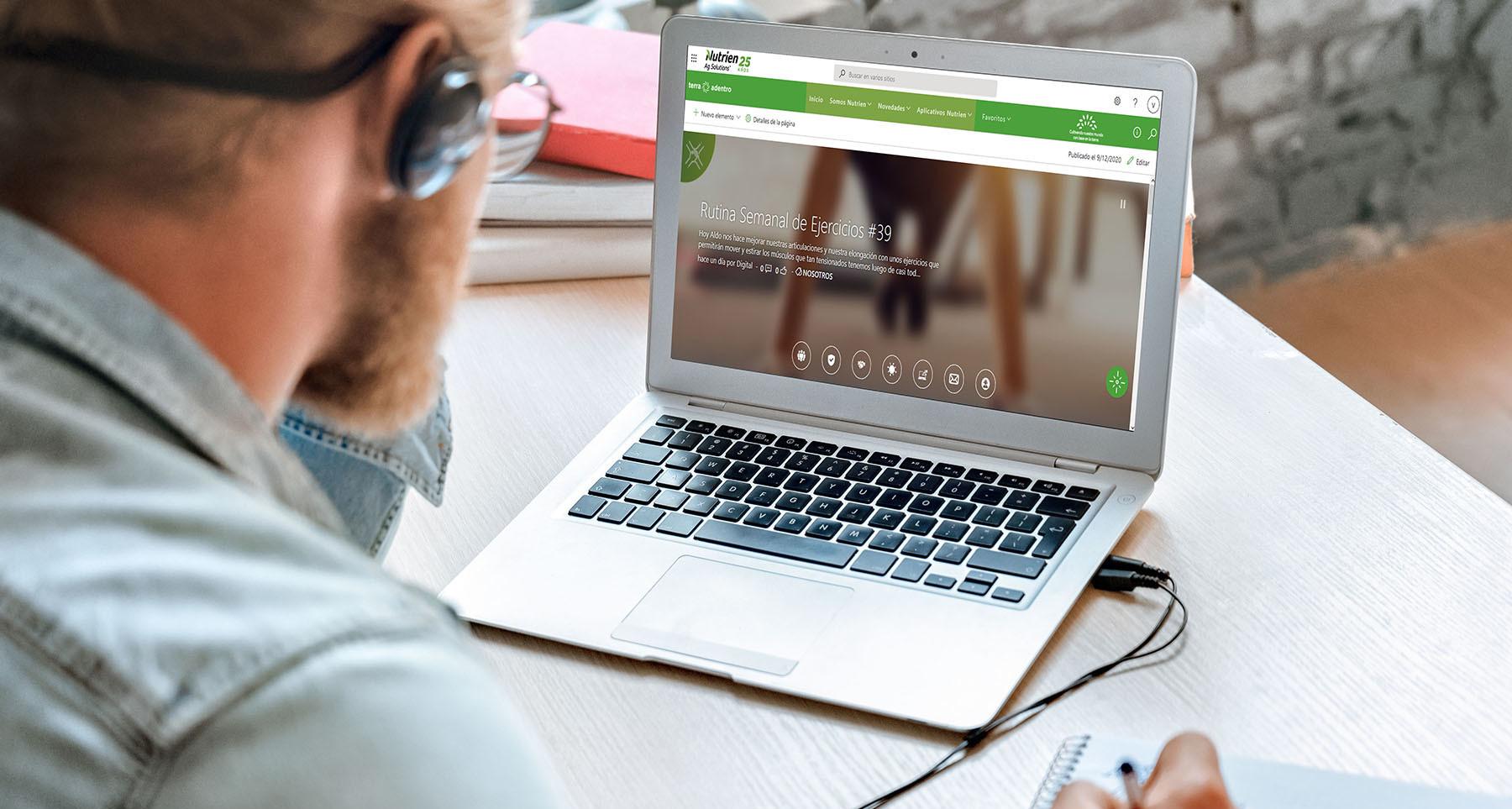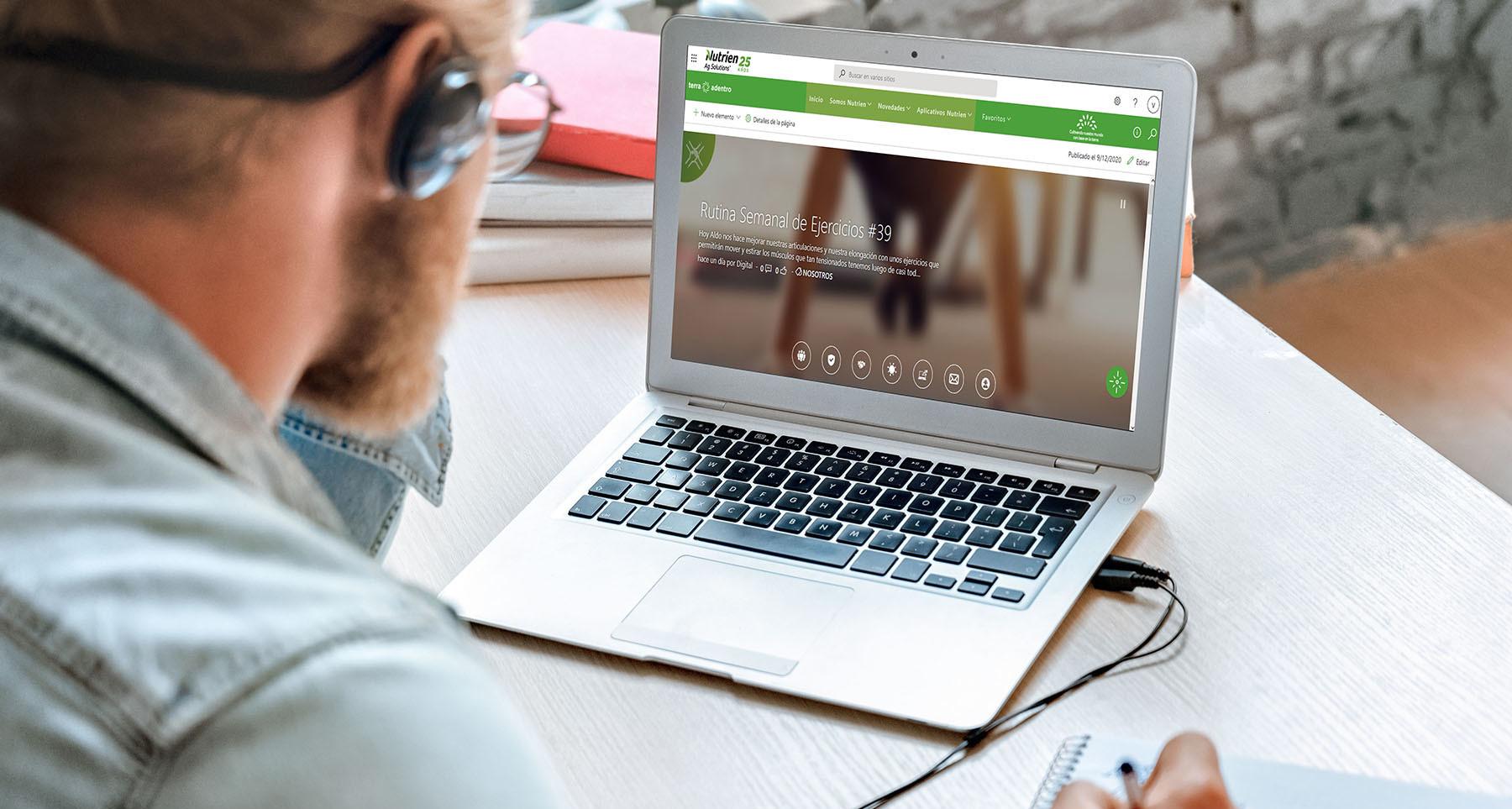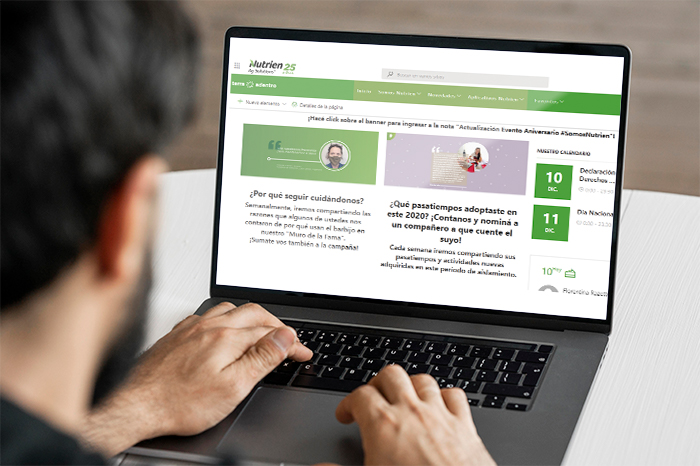 Nutrien Ag Solutions is a Canadian company dedicated to the delivery of products and services to the agricultural industry, among them are nutrition and crop protection, seeds, crop sampling and survey, among others. Globally, the company has almost 20,000 employees and generates operations and investments in 14 countries.
Among its operations with more Agro-centers, the region comprised by the countries Argentina, Chile and Uruguay stands out with more than 600 employees, for which it was necessary to implement an accurate, efficient and friendly communication system that would allow them to access communication centralized, from anywhere in order to align the communication in those countries.
To solve their need, Arkano worked the Valo Intranet solution, customizing it according to their requirements and corporate image. The entire deployment was carried out in a period of one month and Arkano continues providing support to Nutrien for all the implementations of new releases of Valo Intranet.
"For some time, we were looking for a platform to consolidate information and communications that we had in a decentralized way, and that was shared by several means (e-mail, shared files, file servers, etc). Although we had a platform, it was not user-friendly, difficult to maintain, and even complex to publish content."
"We analyzed several alternatives, and we opted for Valo due to its integration with Microsoft 365, which allowed us to simplify its implementation, as well as facilitate access to information from Nutrien Collaborators and take advantage of its ease of use, which allowed to delegate the publications to the content generators".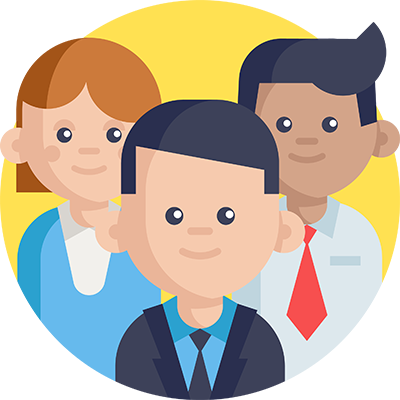 Simplify access to information for all collaborators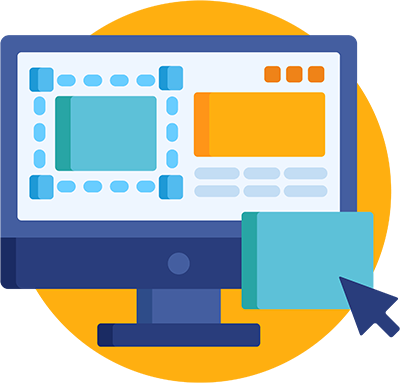 Create a trustworthy environment where all company communications are hosted.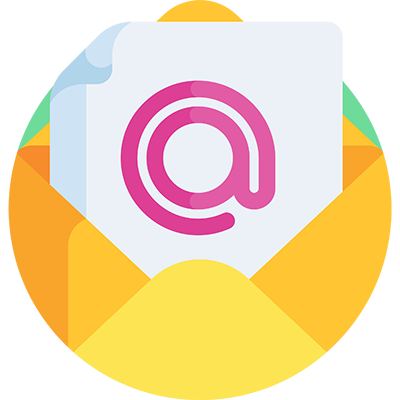 Reduce widely the amount of informative e-mails.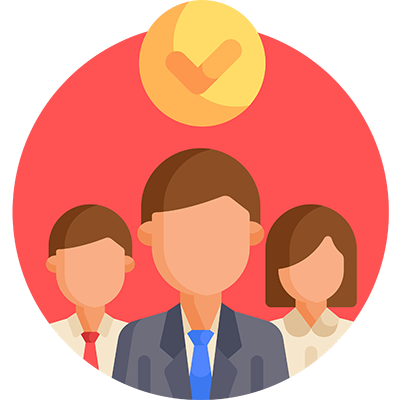 Expand the engagement of collaborators with the brand.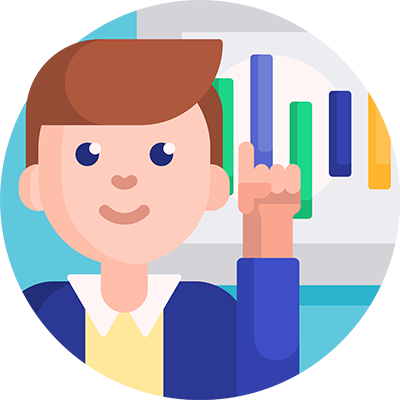 Share their training and newsletters dedicated to the teams in a digital space.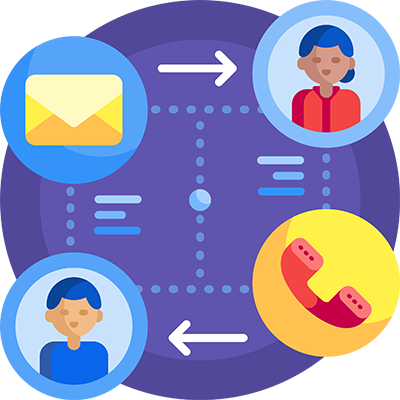 Generate greater interaction between employees.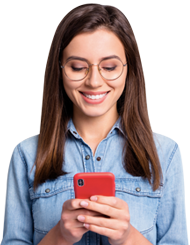 Ready to work on your next project with us?