A Journey to Microsoft Cloud:

the sustainability strategy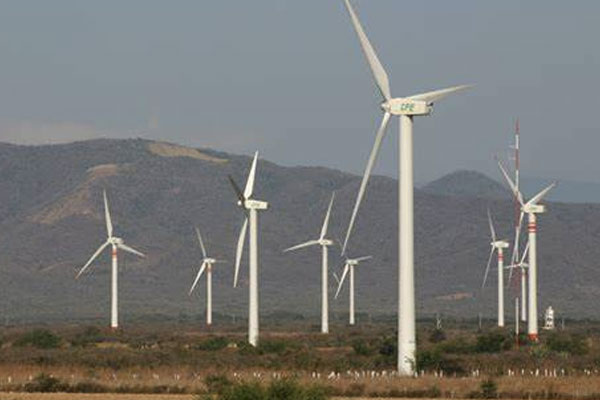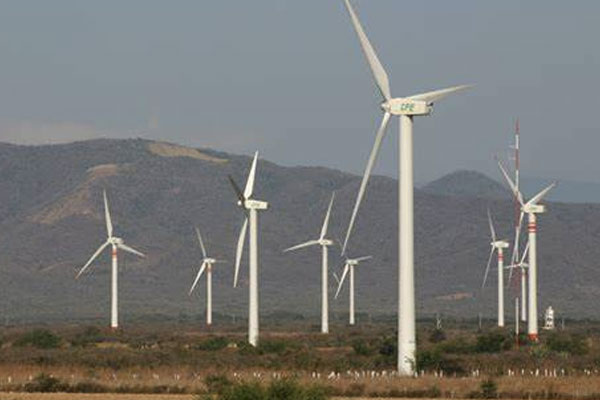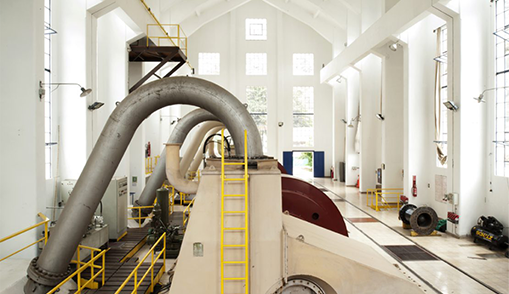 The National Administration of Power Plants and Electrical Transmissions (UTE) is an Uruguayan public company in the energy sector that aims  to make electricity accessible to all people  and organizations  residing in Uruguay, through the development of activities of power generation, transmission, distribution, and marketing.
Data is the key piece for UTE's digital transformation process. It began to be clustered into different segments: financial, environmental development, customer, business processes, and learning and growth perspectives.
The projects arising from the transition to the cloud are aimed at redesigning processes to empower employees.
The solution empower UTE to manage Environmental Impact measurement with the same relevance as their financial goals, as the basis of sustainability. This was achieved through the Balanced Scorecard solution, to track their strategic objectives, key indicators, and measure how projects (such as the migration of their processes with Microsoft 365 and Power Platform) impact the achievement of organizations goals. 
"We were able to monitor and control strategic information online, allowing browsing and exploration of KPI's from all perspectives.".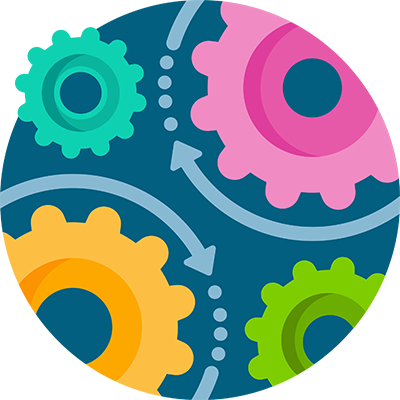 the strategy area had to obtain it from different perspectives and then analyze them to generate a report that was delivered to the board with data from at least the current month.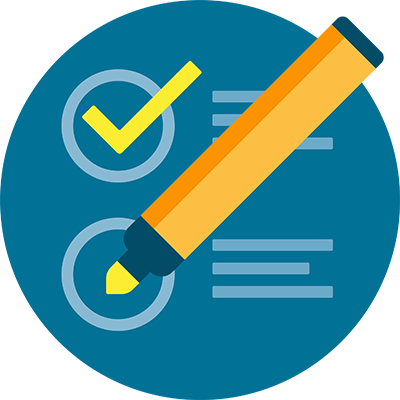 Positioned Microsoft Power Platform as their low-code tool, which allows for the transformation and empowerment of its employees.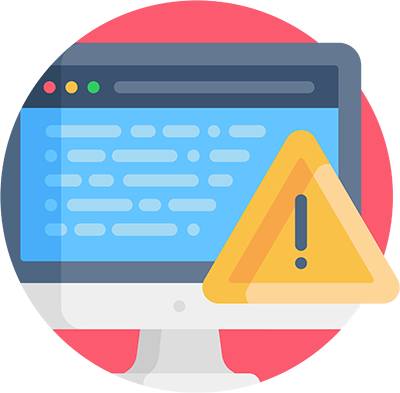 Integrations were made with systems that allow obtaining data in real time, and thus calculate the KPIs of the objectives set in the exercise.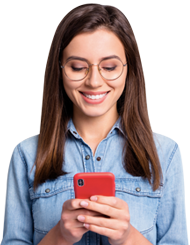 Ready to work on your next project with us?