It is no mystery that the current health crisis unleashed by the action of the Coronavirus (COVID-19) in the world, has brought to the scene a way of working, that if it was an alternative before, today it will be an obligation if we as a society want to avoid the collapse of the global health system: remote work.
How can we remain productive and stay safe?
Meetings, follow-ups, files, teamwork.  What happens when there is no longer the option of going to a physical place where you can find everything you need to work?  Continuing to work as usual and not losing focus are the challenges to face the crisis.
The first thing is to safeguard people's state of health, to stay safe.  To achieve this, we are faced with the need to reinvent the way we work, so as not to expose our teams to unnecessary commuting and thus avoid a higher rate of contagion.
Then, it is important to evaluate the best way not to lose continuity in the work, where technology solutions for remote work become essential, as they allow us to continue operating with high standards of normality and productivity.  Functions such as: creation of specific work teams, individual or group chats that allow instant communication, online meetings (which can even be recorded), document library hosted in the cloud and integration with various productivity tools and Apps, are just some of the options that are now available to any organization through Teams, Microsoft's remote work platform where everyone can be connected.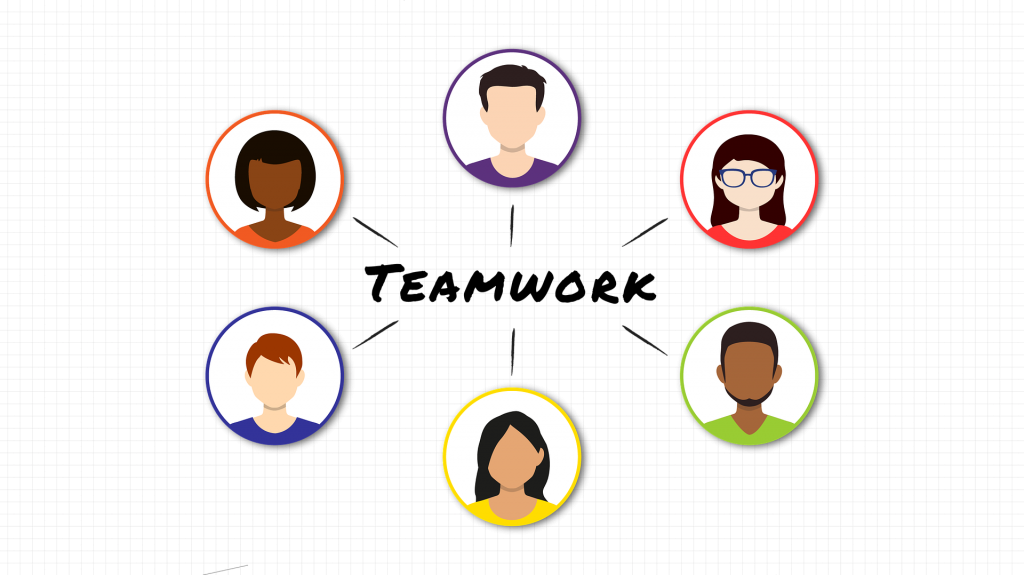 Let's get organized!
Today, thanks to technology, it is possible to stay connected, productive and stay healthy through home office, which is possible if we consider both the remote work tool and our position towards the reality that working from home implies.  Here are some recommendations:
Establish a defined place to work: a desk, a corner of the dining room, any space that you can consider as the right place and that you can keep for the necessary time.


Communication and support: keep communicating with your leaders and your team, you are not working alone, just in different physical locations, in the same shared virtual space.


Set healthy limits: not skipping meal times and working overtime are key to avoid fatigue and stress.


Be open and empathetic: if you hold remote meetings, take more breaks than you would normally do to give everyone a chance to express their opinions, thinking that it is a different interaction that requires more effort to achieve effective communication. 


Record your meetings: so those who cannot be present can access them later.


Maintain colloquial conversations with your colleagues: how are you?  how is your daughter/son?  how did the presentation go?  Simple questions that encourage closeness between people.


Together despite distances: continue to follow up, team meetings, one on one, all instances must be maintained.
Finally, learn.  Take this experience as an opportunity to expand the knowledge about ourselves and the relationship we have with our work and our teams.  All are key factors to overcome this crisis or any future situation that challenges not only the way we work, but also how we live in a globalized society marked by constant change and access to technology.