Predictive Analytics

for a generation more efficient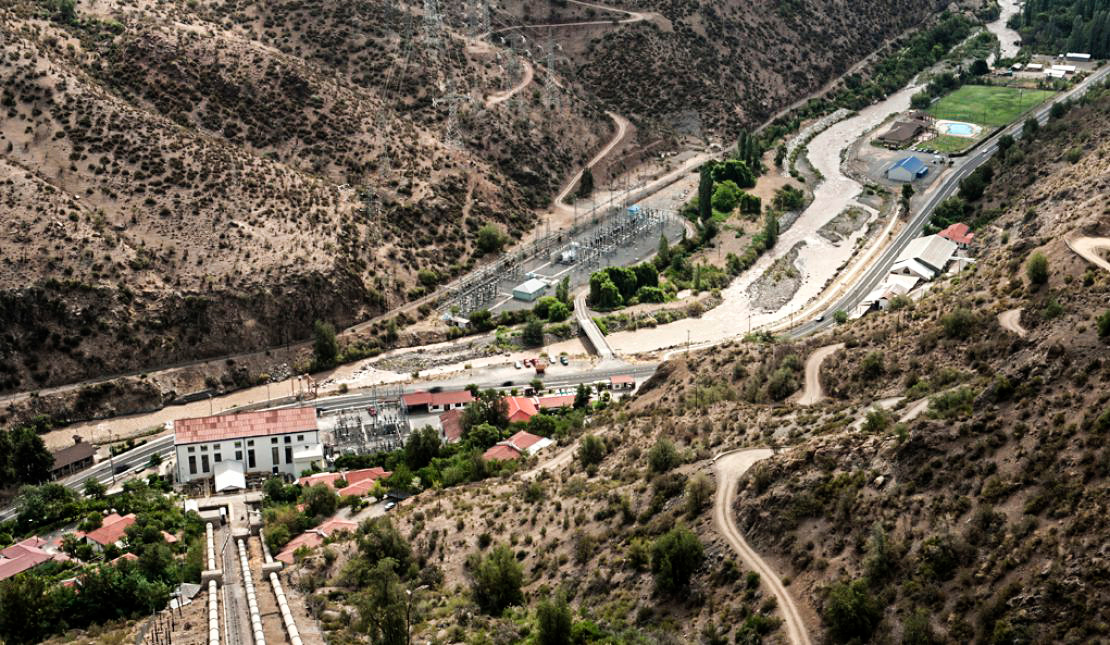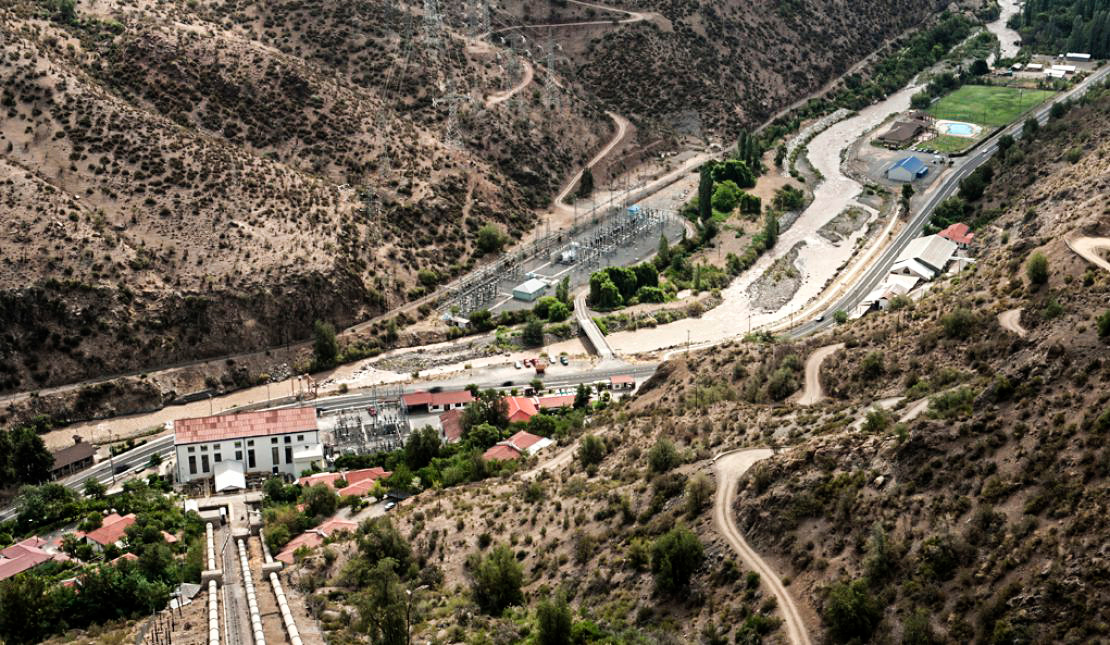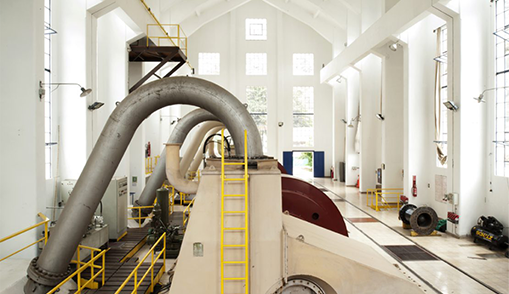 Colbún S.A. is a Chilean company engaged in the generation of electricity. It has 25 generation plants in Chile and Peru, through which it has a total installed capacity of nearly 3,900 MW distributed in different types of generation technologies. The company also has 941 kilometers of transmission lines and employs a total of close to 1,000 people.
Colbún needs to maximize power generation on a permanent basis, as this allows them to be more efficient and provide stable service to the entire power grid. Part of this optimization is achieved through an efficient distribution of the water resource among the available units.
To support our client in this challenge, Arkano created an optimization model capable of identifying which Generating Unit should turbine the water to maximize production and/or the available water resource.
Implementation was carried out in the Los Quilos Power Plant, the first hydroelectric plant located on the Aconcagua River and one of the two oldest plants owned by the company in the Valparaiso Region, Chile.
Based on the available information, which are the operational variables of the turbines, it was possible to provide Colbún with automatic and manual optimization tools to create simulations of action plans that allow them to be prepared for different scenarios.
"With Arkano it was possible to work out the solution to be used once the data was explored and understood, and that flexibility and dedication is necessary in any analytical and optimization project".
"The versatility of cloud technology services has allowed us to develop the ability to convert data into information and people into specialized teams at the service of the business".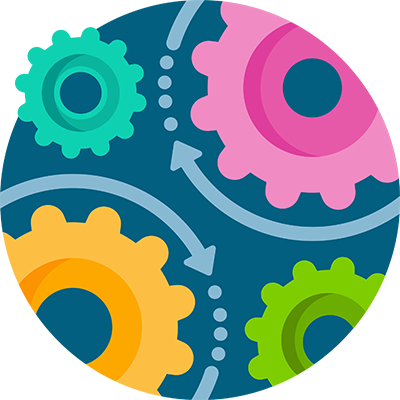 An increase in energy generation of between 1% to 2% is expected and the ability to validate implemented improvements through efficiency comparisons is provided.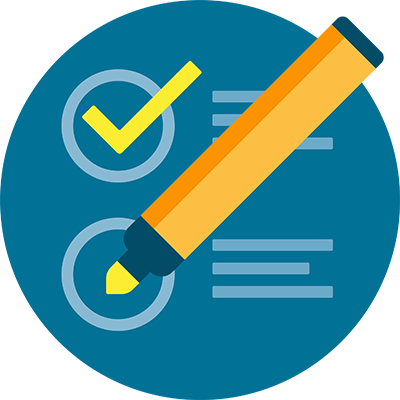 In addition to improving efficiency, the solution provides the possibility of designing a predictive maintenance plan based on efficiencies determined by the model and also of expanding the solution to other run-of-river and reservoir hydroelectric power plants, in order to reduce water consumption or increase generation.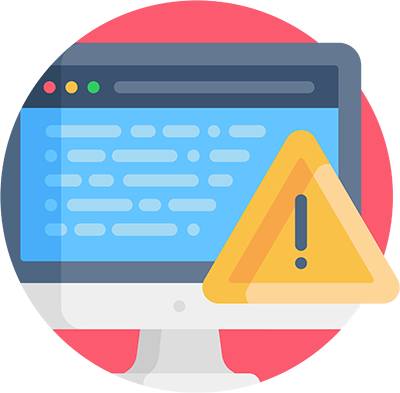 Due to this process, it was also possible to identify a specific behavior in the turbines at the moment of activating the injectors that compensate the efficiency drop at certain points of the flow intake. With this finding, it was possible to segment the analysis and thus be more precise when predicting the ideal flow rates for optimum operation.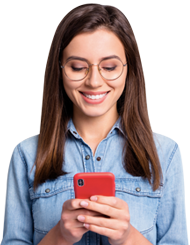 Ready to work on your next project with us?