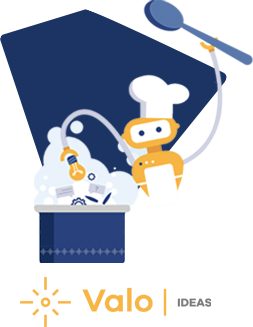 Deliver an experience that empowers your associates throughout the organization to ideate and co-innovate.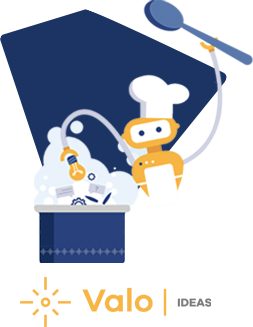 Valo Ideas allows you to bring new initiatives closer to all your collaborators, providing a space for people to express their ideas and thus identify opportunities for improvement and new points of view.
Through this solution hosted on Microsoft Teams, you will be able to give voice to your teams, fostering collaboration and increasing people's commitment to the organization.
Build a better workspace with a tool that promotes the generation of ideas in a transparent way within the organization.
Innovate and make better decisions with ideas collected and developed together with the organization
Give your associates a voice through a tool they already know: Microsoft Teams.
Motivate your teams to be part of
innovation and continuous improvement: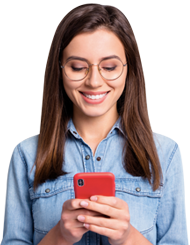 Want to learn more about Valo Ideas?