Omnichannel application

through Azure DevOps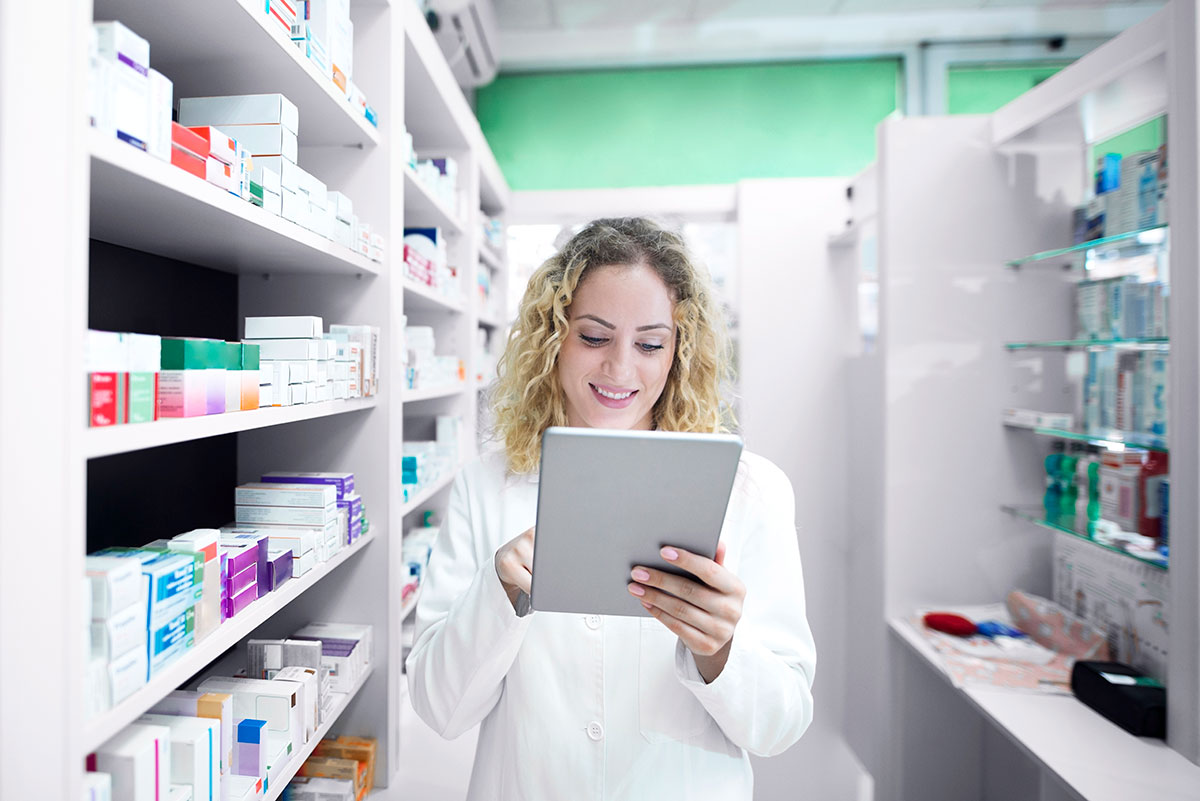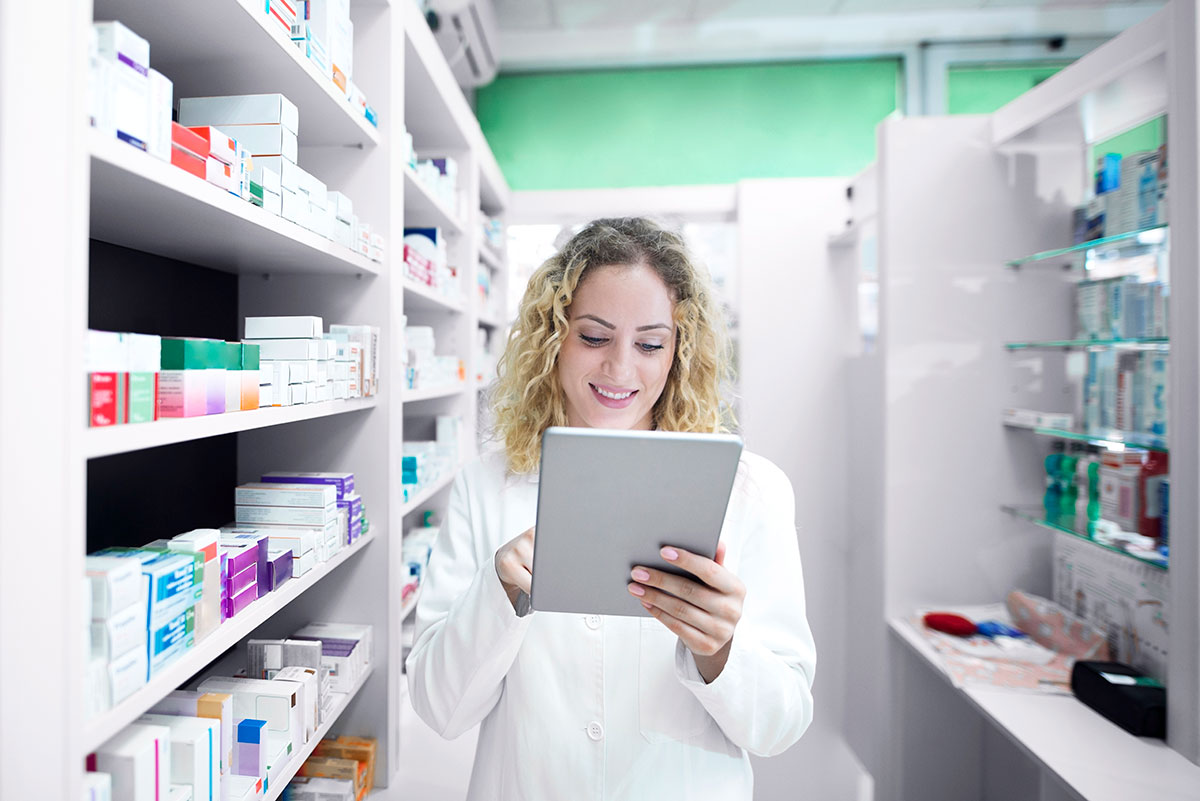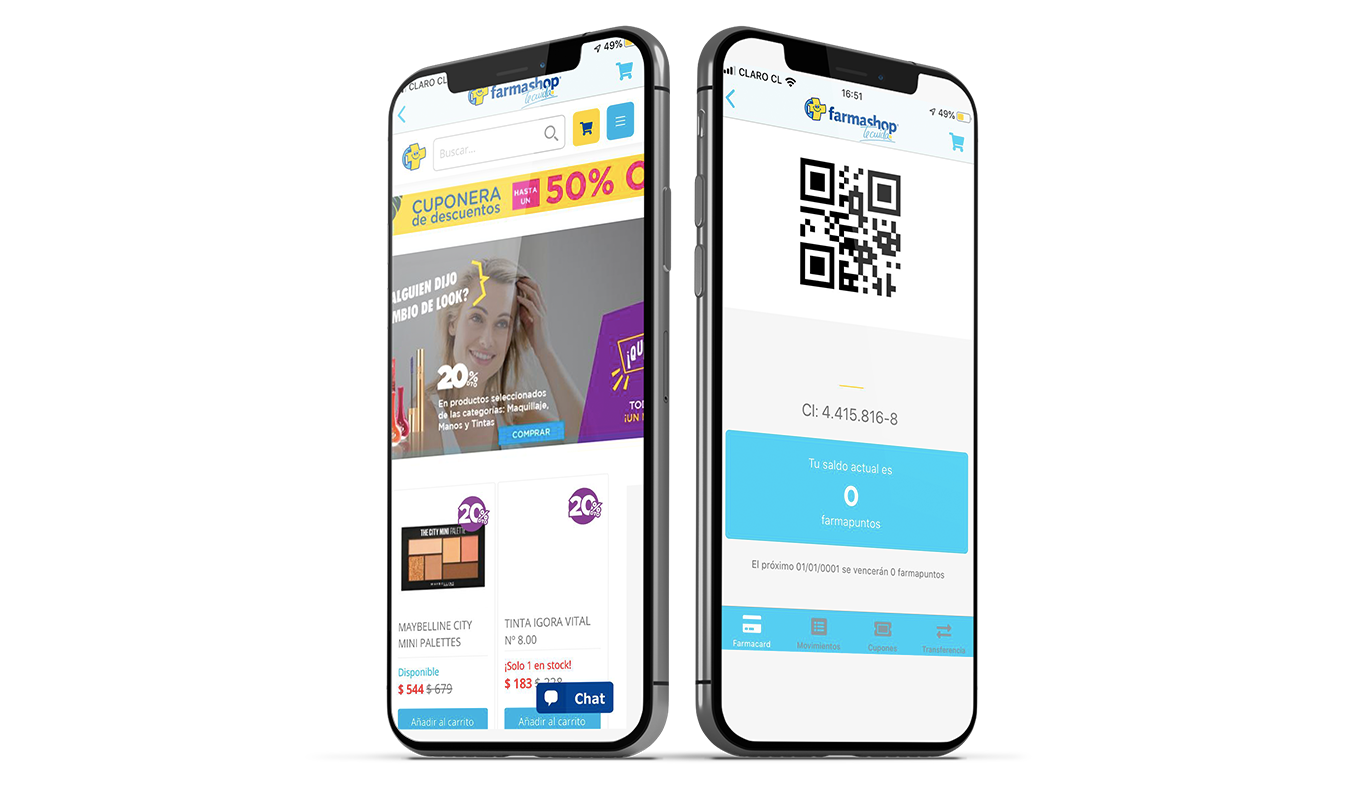 Farmashop is the largest phramacy chain in Uruguay, with 92 stores distributed throughout the country. The company had to face the challenge that due to a national regulation, they could not continue opening stores, since they had already reached the maximum. So, as it was not possible to continue growing in this way, they started an e-commerce project that included mobile applications.
Two applications were created, one for e-commerce and another to increase customer loyalty, but neither of them worked as expected, because both had a low level of adoption by consumers.
To solve this situation, Arkano presents a solution through Azure DevOps that would allow them to make all the necessary improvements to optimize the user experience.
Arkano proposed an application that would be able to integrate e-commerce and the rest of the services. Using Design Thinking, agile methodologies and DevOps techniques, the first deployment was achieved in just three months.
Today the application not only performs basic sales functions, but has evolved to include features that allow customers to get discounts, scan QR codes, receive their purchases and more.
"Adopting this solution put us at the forefront of Uruguay in the pharmacy market."
"This new application brought our customers closer and allowed us to offer them a wide variety of services, making it not only a communication channel, but also a sales, marketing and service channel, all in one"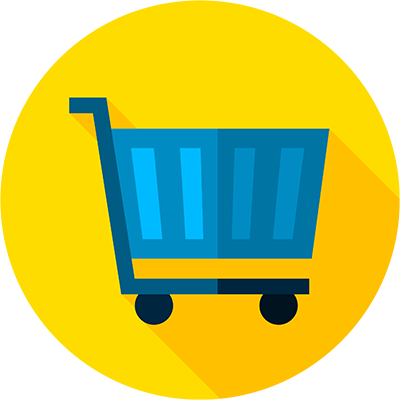 Thanks to our work, Farmashop was able to increase its online sales by 70% in one year.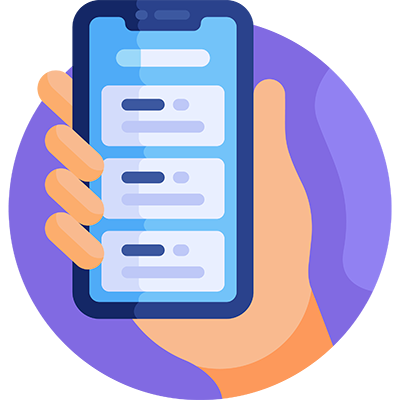 Customers now have at their disposal a convenient way to purchase.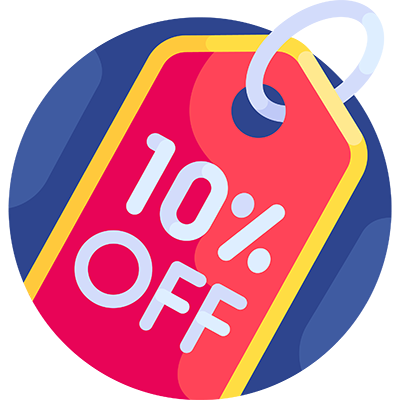 In addition, they can redeem their points to transform them into discount coupons that they use at checkout.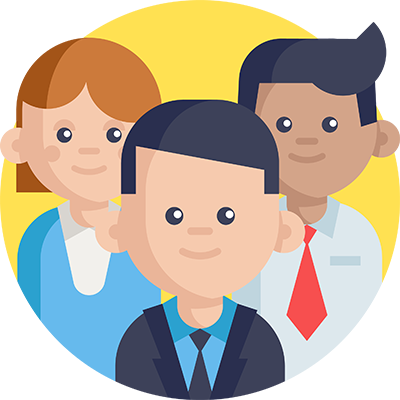 Increased consumer loyalty.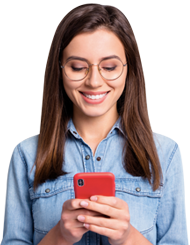 Ready to work on your next project with us?