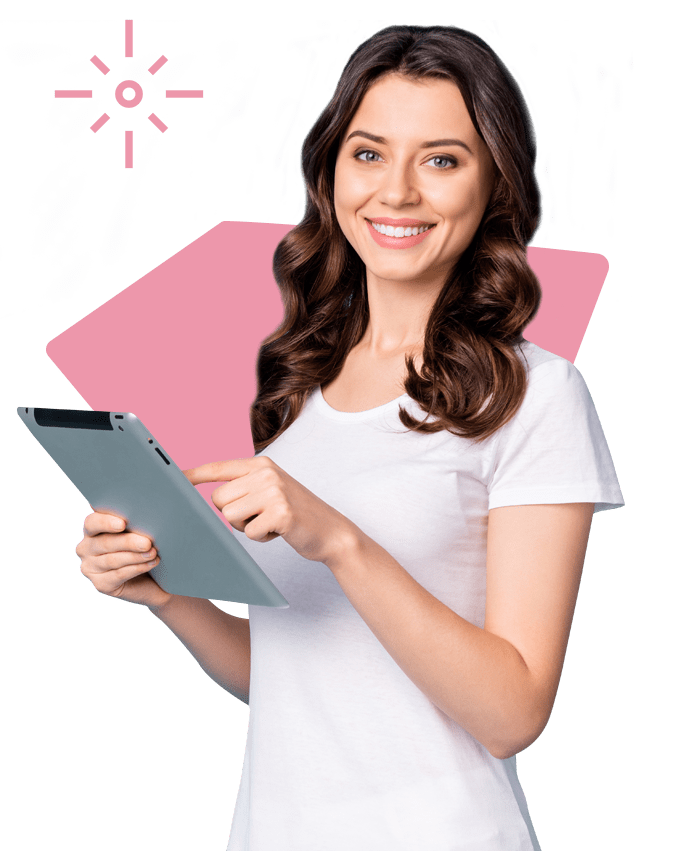 Valo solutions for communications
Increase your associates' engagement through communication and collaboration, all in a digital workspace you will love.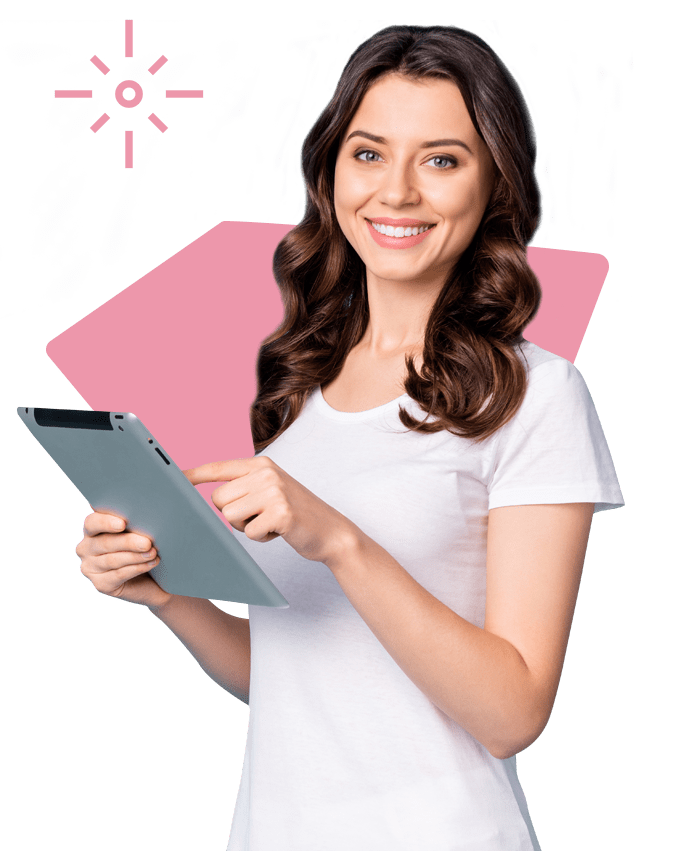 1. We are dedicated to implement our partner Valo's solutions in an agile way so you can enjoy the benefits of a modern and centralized communication quickly.
2. We have a highly trained team to provide you with the solutions and support needed to incorporate them into your processes.
3. We have experience in change management processes to support you in the adoption process.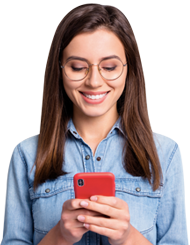 Need help reaching your full potential?
Our value ecosystem delivers
https://arkanosoft.com/solutions/consulting/
https://arkanosoft.com/solutions/managed-services/
https://arkanosoft.com/solutions/platform-implementation/
https://arkanosoft.com/solutions/development-services/
https://arkanosoft.com/solutions/training/
https://arkanosoft.com/solutions/valo/